Edo Natsu Yakai (Summer Evening Party) at Kyu-Shiba-rikyu Gardens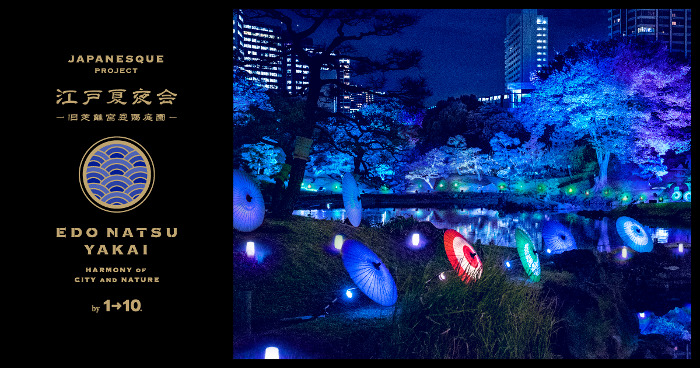 A summer evening party will be held following a light up event of autumn leaves that was popular last fall
Kyu-Shiba-rikyu Garden is one of a pair of feudal era clan gardens surviving in Edo (modern-day Tokyo). The other is Koishikawa Korakuen Garden. This garden is a classic, strolling, spring-fed garden pond-centered garden featuring rock and land formations. In June 1979, the garden was officially designated by the national government as a place of scenic beauty and special historic interest.
At the Kyu-Shiba-rikyu Gardens, a summer light-up event "Edo Natsu Yakai (Summer Evening Party)" will be held from July 25 to 27, 2019.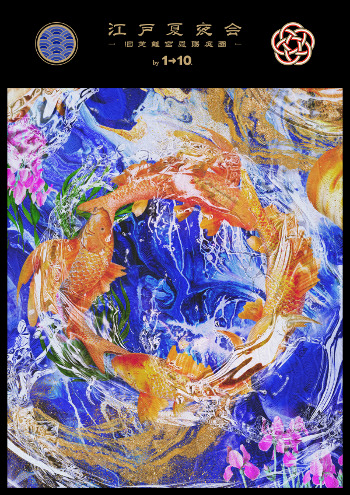 Japanese style lighting based on blue is linked to the sound, and the installation uses the fog as a motif, and the summer night is colored with such cool effect. As Japanese food and sake are sold in the garden that makes you feel the taste of Edo, you can spend luxury time.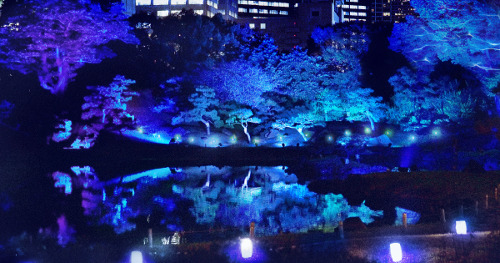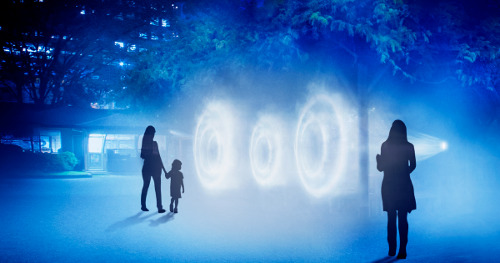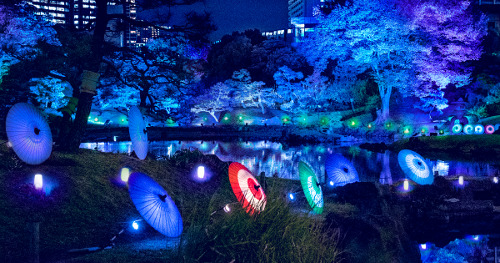 Details
Event Name
Edo Natsu Yakai (Summer Evening Party) at Kyu-Shiba-rikyu Gardens
Venue
Kyu-Shiba-rikyu Gardens
Dates
July 25, 2019 – July 27, 2019
Note
*In the case of stormy weather or rainy weather, cancellation or contents of implementation may be changed.
Open Hours
【Opening time】 9:00 – 21:00
【Lighting time】 17:00 – 21:00
*Last admission until 20:30.
Admission
General 150 yen
65 and over 70 yen
*No charge for primary school children or younger, and junior high school students living or attending school in Tokyo.
Address
1-4-1 Kaigan, Minato-ku, Tokyo