≪Autumn Leaves Viewing Spot≫ Kyu-Iwasaki-tei Gardens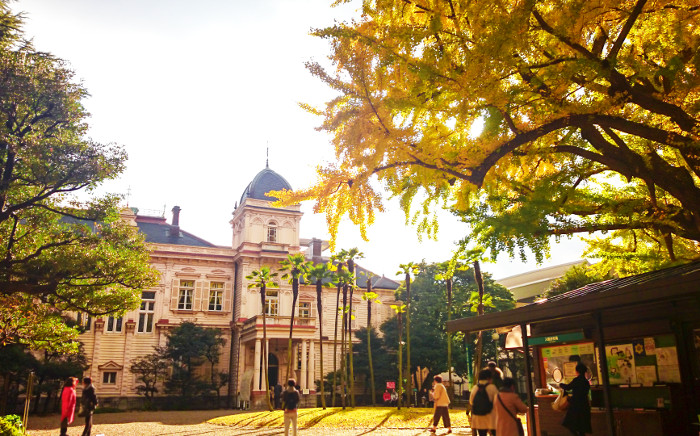 You can see the Giant Ginkgo which is said to be estimated 400 years old
The grounds were originally the property of the Echigo Takada Clan and were the site of their Edo clan residence. The property later passed into the hands of the Maizuru Prefecture Governor, Makino Sukeshige, and finally became the official residence of the Iwasaki family. Over the years, there were more than 20 buildings on this 49,500 square meters property. Today, the site is reduced to about one-third, and the Western-style residence, the billiards building, and the Japanese-style residence remain only.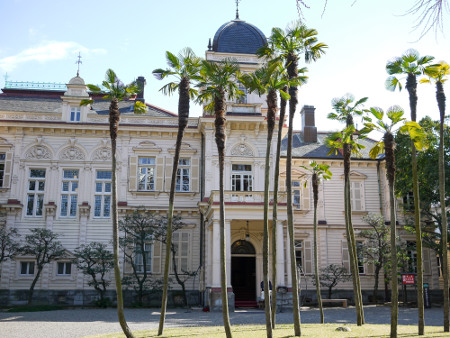 The Western-style residence was designed by the English architect, Josiah Condor (1852 to 1920), who, over the last part of the Meiji Period and first part of the Taisho Period designed the Rokumeikan, the Nicolai Cathedral, etc., and made many contributions to the development of architecture in Japan.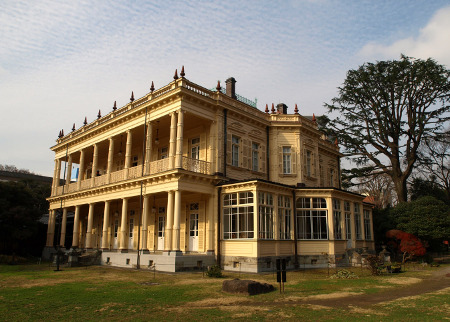 Highlights of the autumn foliage of the garden is the Giant Ginkgo which is said to be estimated age 400 years. It is the best time to see from late November to early December every year.
Details
Event Name
≪Autumn Leaves Viewing Spot≫ Kyu-Iwasaki-tei Gardens
Venue
Kyu-Iwasaki-tei Gardens
Dates
Around late November – Around early December *Average year
Open Hours
9:00 – 17:00
*Last admission until 16:30.
Admission
General 400 yen
65 years of age or older 200 yen
*No charge for primary school children or younger, and junior high school students living or attending school in Tokyo.
Free Wi-Fi
Service Center (Admission ticket counter)
How to use
Address
1-3-45 Ike-no-hata, Taito-ku, Tokyo
Contact
03-3823-8340