≪Autumn Leaves Viewing Spot≫ The East Gardens of the Imperial Palace
You can enjoy a variety of autumn leaves such as mixed forests and well-maintained gardens
The East Gardens of the Imperial Palace (Kokyo Higashi Gyoen Garden), which was developed as a garden attached to the Imperial Palace, partly of Honmaru, Ninomaru, and Sannomaru of the former Edo Castle, has been open to the public since 1968.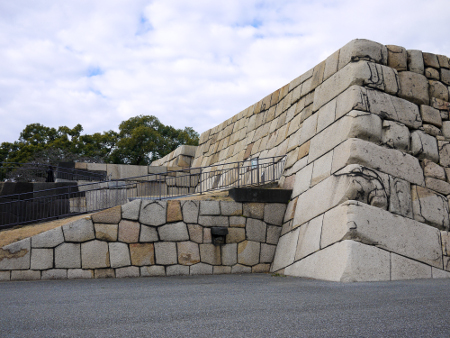 There are many remains of Edo castle in this area, such as the Tenshudai (main tower), the Hyakunin-bansho (guardhouse).
One of the autumn leaves spots in the East Gardens of the Imperial Palace is Ninomaru Copse. Ninomaru Copse were created in the Imperial Palace by the idea of Emperor Showa, because copses were gradually lost in the suburbs of the city. You can enjoy splendid autumn leaves such as Quercus serrata, sawtooth oak, Japanese maple and wax tree.
Also, in the beautifully arranged Ninomaru Garden, you can see the colorful leaves reflected in the pond.
Details
Event Name
≪Autumn Leaves Viewing Spot≫ The East Gardens of the Imperial Palace
Venue
The East Gardens of the Imperial Palace
Dates
Around late November – Around early December *Average year
Note
【Closed】
Every Monday and Friday (Open on National Holiday except the Emperor's Birthday, February 23)
*In the event that a National Holiday falls on a Monday, the Garden will be closed on the Tuesday immediately following the National Holiday.
*It may close without notice in circumstances due to court functions or other occasions.
Please check the details on the calendar.
Open Hours
【From November 1 to the end of February】
9:00 – 16:00
*Last admission until 15:30.
Admission
Free
Address
1-1 Chiyoda, Chiyoda-ku, Tokyo
Contact
03-3213-1111 (The Imperial Household Agency)