Hinamatsuri (Girl's doll festival) Exhibition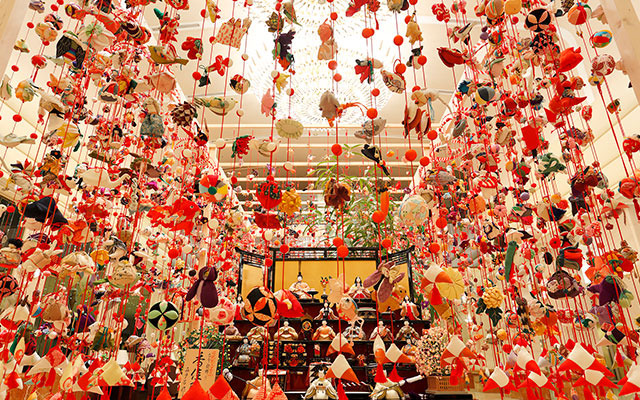 6,800 handmade hanging silk dolls will gorgeously color in the hall
The annual event "Hinamatsuri (Girl's doll festival) Exhibition" will be held at the Keio Plaza Hotel Tokyo from February 1 to March 26, 2020.
"Hinamatsuri" is an event that families pray for the health and growth of their daughters.
The main lobby, and other locations around the hotel, will showcase about 6,800 handmade hanging silk dolls which symbolically reflect the hopes for health and happiness of children. For example, the decorations created for this exhibition have various symbolic meaning such as monkeys with ability to ward off calamities, mandarin ducks reflecting love between spouses, and pillows representing children who sleep well and grow healthily.
In addition, flower vases and Japanese sliding-door panels art will be displayed, and the hall will be more colorful.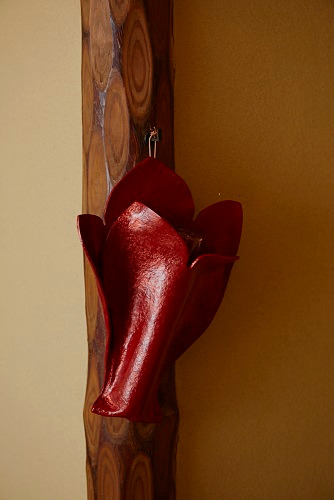 Details