Hibiya Oedo Matsuri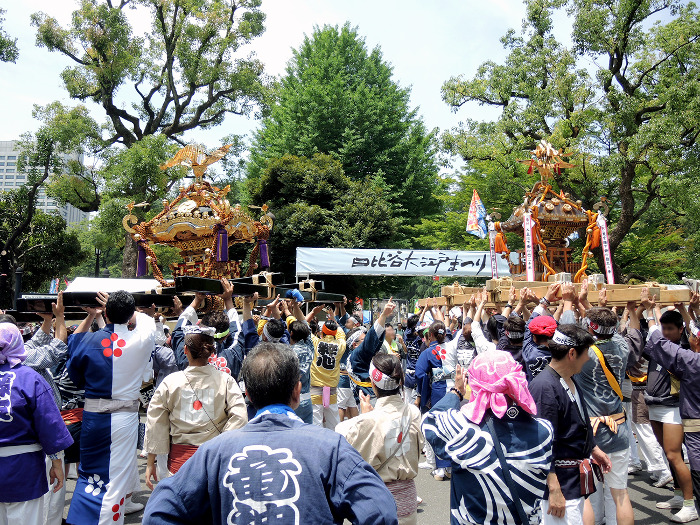 A variety of content is packed with a focus on Edo culture and festivals
"Hibiya Oedo Matsuri" will be held in Hibiya Park for three days from July 26 to 28, 2019. "Hibiya Oedo Matsuri" was held for the first time last year, and about 70,000 people visited.
This festival appeals long-established Japanese "history", "tradition", "performing art", "food culture" and modern "cool Japan contents" to the world. Visitors can join activities and experience Japanese traditional culture.
・Hibiya Oedo Matsuri「Matsuri Parade」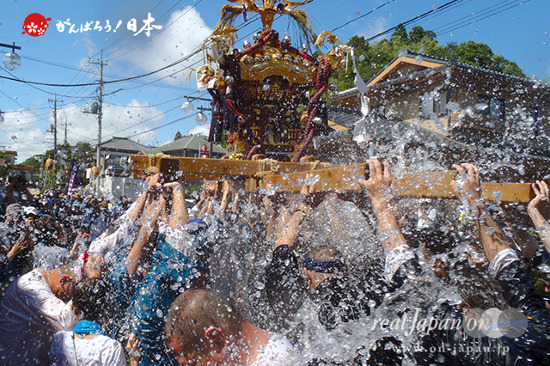 Mikoshi, Japanese parade floats, festival music, matoi dance, and Awa-Odori dance, are going to parade in Hibiya Park central Tokyo. The most enthusiastic "Matsuri Parade" is going to be held in Hibiya Park. Visitors can participate for 500 yen per person. (*registration in advance is convenient for participation)
・Hibiya Oedo Matsuri「LIVE ENTERTAINMENT」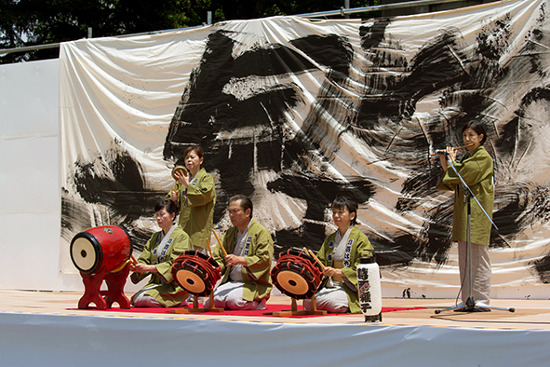 Live traditional Japanese performance arts (festival music, Japanese drum, traditional Japanese dance, other).
・Hibiya Oedo Matsuri「Activities」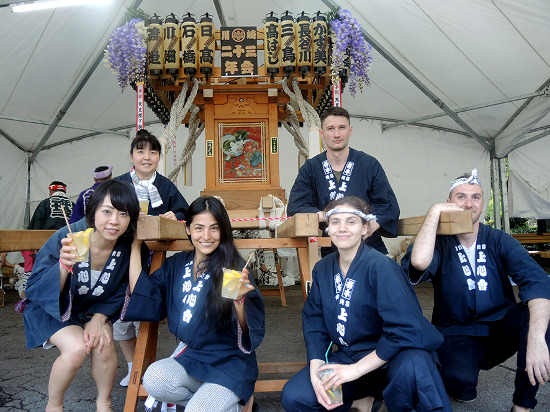 Experience program for a wide range of people, "Kids and Families, Foreign Tourists visiting Japan". Please experience Japanese culture on this Cultural Festival.
・Hibiya Oedo Matsuri「gourmet festival food」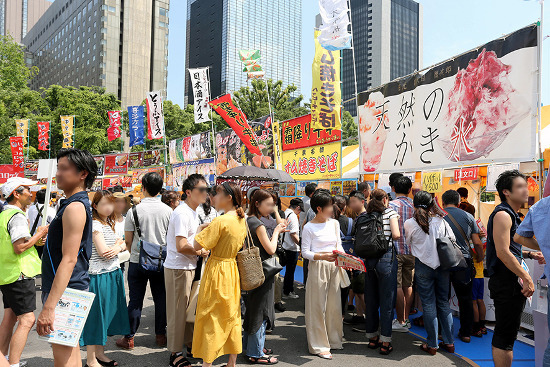 Local gourmet food from all over Japan. Fresh seafood, Japanese beef cuisine, and locals' favorite food and beer. Food stalls are necessary for Japanese festivals. Please enjoy the "delicious!" Japanese gourmet festival food in Hibiya Park.
・Hibiya Oedo Matsuri「Matsuri Stalls」
Goldfish scooping, carnival shooting gallery, quoits, raffle, and more festival games will appear in Hibiya Park. Great for kids and adults can join together. Enjoy the festival with your family and friend!
Details
Event Name
Hibiya Oedo Matsuri
Venue
Hibiya Park Fountain Square
Dates
July 26, 2019 – July 28, 2019
Note
The event will be held in case of rain.
Open Hours
10:00 – 20:00
*The final day (July 28) is 10:00 – 18:00
Admission
Admission Free
Product sales, food and drink are charged.
Address
1-6 Hibiya Koen, Chiyoda-ku, Tokyo