≪Hatsumode Spot≫ Yoyogi Hachimangu Shrine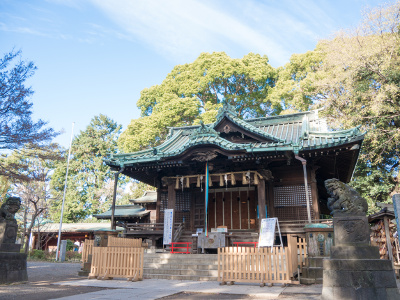 Full of greenery and quiet shrine with a history of 800 years
【Divine Favor】warding off evil, good-luck, matchmaking (marriage)
Yoyogi Hachimangu is a historic shrine with more than 800 years, the worshiped deity is "Emperor Ojin = Hachiman", who is the god of "warding off evil" and "good-luck". Although it is in Shibuya (the heart of Tokyo), in the lush green and quiet precincts, there is a Yoyogi Hachiman ruins which is presumed that people were living about 5000 years ago.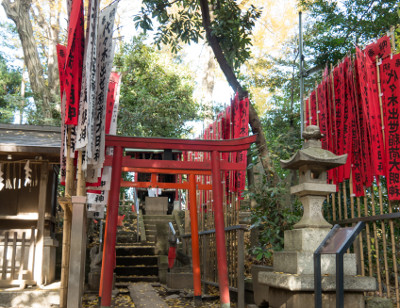 It is said that Shusse Inari shrine in the precinct has a divine favor of upgrading career advancement, and it is a popular spot where many visitors come.
Also, among young women, Yoyogi Hachimangu Shrine is known as a power spot of matchmaking (marriage).
Details