Night Sync Yokohama
An evening art program synchronizing (SYNC) the city, the scenery, and the people of Yokohama
An event that synchronizes beautiful illumination on an urban scale that uses composite technologies "Night Sync Yokohama" will be held from November 1st to December 27th, 2019.
In Shinko Chuo Hiroba, the main area of "Night Sync Yokohama", there will be a constant display of media art and illumination, and a 10-minute special display 4 times a day between 18:00 and 21:00, at 8 other facilities in the Shinko district. Color Kinetics Japan Incorporated will a new style in Japan manage and control numerous LED lights using a Lighting Network with a Web interface access, and illuminate the area around the square and facilities, and the entire city with light and sound.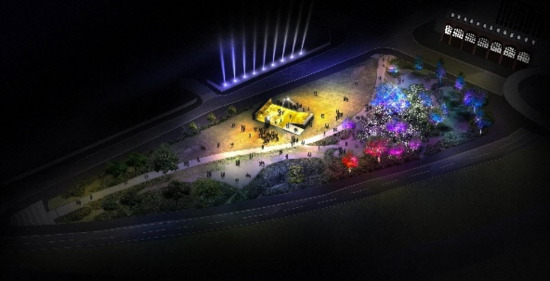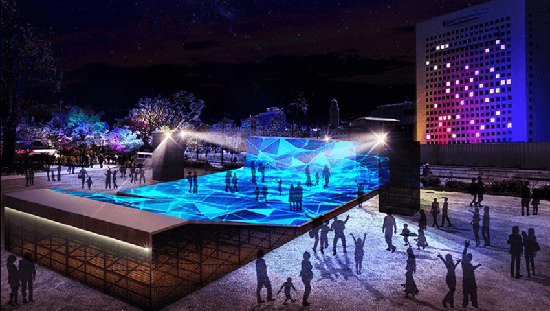 KAYAC Inc. and Solidray Co., Ltd. will display a program where visitors can participate with their mobile phone through a WebAR using sensing technology. It will be unprecedented mapping and WebAR experience provided in Japan.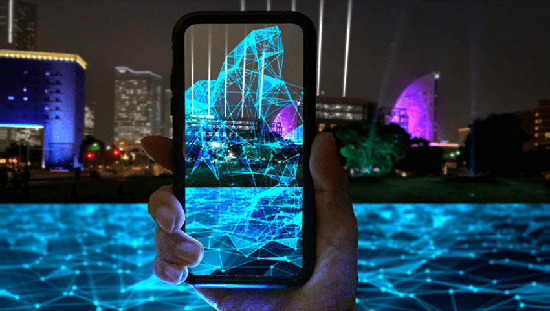 "Night Sync Yokohama" will expand the event area by teaming up with facilities and various illuminations surrounding Minato Mirai area.
Details