Tokyo Grand Tea Ceremony 2019 (Edo-Tokyo Open Air Architectural Museum)
A large-scale tea ceremony festival which is open to participation from the general public
The "Tokyo Grand Tea Ceremony" will be held at Edo-Tokyo Open Air Architectural Museum for two days, October 5th and 6th, 2019.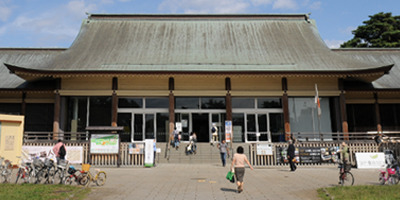 Tokyo Grand Tea Ceremony was created to help pass along the unique Japanese tradition and cultural entertainment of tea ceremony to people of all ages living in Japan and visiting from abroad including those not familiar with tea ceremony or Japanese traditions and regardless of Japanese language skills.
This year marks the 12th anniversary of the Tokyo Grand Tea Ceremony which was started in 2008. Approximately 210,000 visitors enjoyed this Japanese traditional cultural entertainment in the past.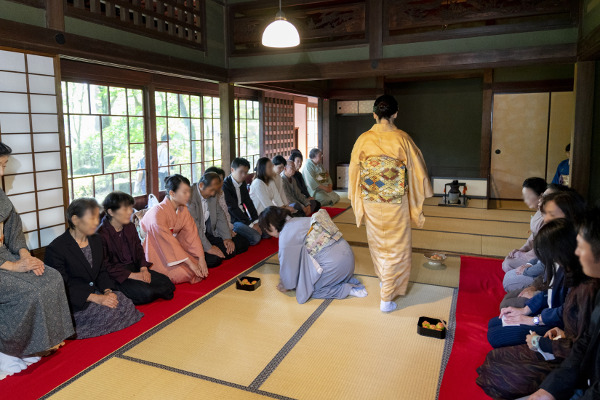 Various traditional schools of Japanese tea will attend with all teachers, staff, and students from the schools coming together to help entertain, educate, and support guests through tea ceremony procedure. Tokyo Grand Tea Ceremony is a loved and cherished annual event where guests can experience wonderful Japanese tradition. It is not to be missed.
Details
Event Name
Tokyo Grand Tea Ceremony 2019
Venue
Edo-Tokyo Open Air Architectural Museum
Dates
October 5, 2019 – October 6, 2019
Note
*The event will be held in case of rain.
*It will be canceled in case of stormy weather.
Open Hours
【Museum Open】9:30 – 16:30 *Entrance closed at 16:00.
【Reception close】15:20
Admission
*Admission is free during the Tokyo Grand Tea Ceremony 2019. Pay to participate in each program.
① Indoor Tea Gathering / 700 yen *Advance application required
② Tea Ceremony Workshop for Beginners / 300 yen *With an English Guide
③ "Nodate" (Outdoor Tea Gathering) / 300 yen
④ Tea Gathering in English / 700 yen *With an English Guide
⑤ Tea Ceremony Workshop for Children / 200 yen (Children aged 4 to 12 and one family member can join this workshop)
Address
3-7-1 Sakuracho, Koganei-shi, Tokyo