Yebisu Beer Festival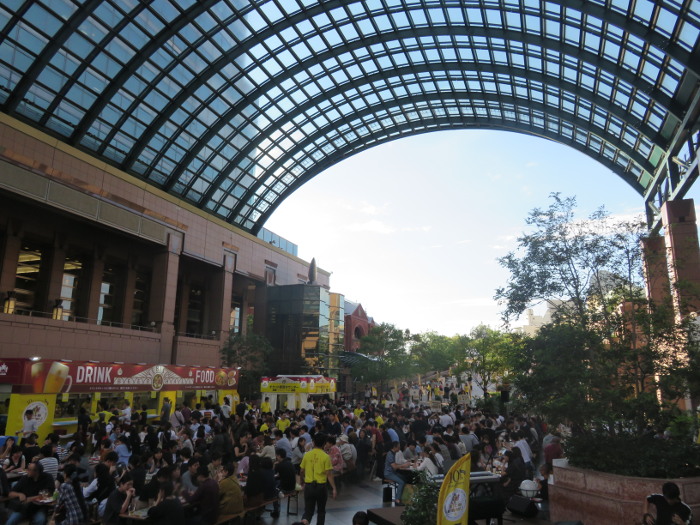 Beer festival to be held in the birthplace of Yebisu Beer
The "Yebisu Beer Festival" will be held from September 13 to 23, 2019 at the Yebisu Garden Place.
The Yebisu Garden Place is built on the former site of Yebisu Beer Brewery. Named after the beer, the place name is now "Ebisu" (Yebisu). Until 1988, it had been running as a beer factory for about 100 years.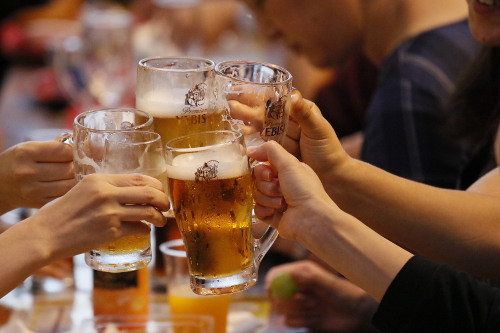 The "Yebisu Beer Festival" to be held at the Yebisu Garden Place, the birthplace of Yebisu Beer, will be the 11th this year. This year, the dishes that reproduce the menu of Japan's first beer hall "Yebisu Beer Hall", which opened just 120 years ago, will be provided at the main venue, Center Square.
On the eve of the festival from September 13 to 19, only Center Square will be open, and at the main festival from September 20 to 23, there will be different ways to enjoy each venue.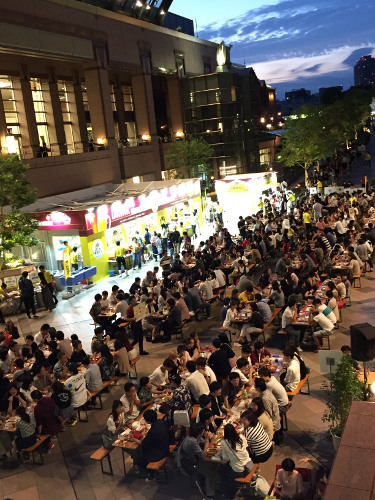 Details
Event Name
Yebisu Beer Festival
Venue
Yebisu Garden Place
Dates
September 13, 2019 – September 23, 2019
Note
【Eve of the festival】
September 13 – 19
【Main festival】
September 20 – 23
Open Hours
【Weekdays】
16:00 – 21:00 (Last order 20:30)
【Weekends and holidays】
11:30 – 21:00 (Last order 20:30)
*Open from 11:30 to 20:30 on September 23. (Last order 20:00)
Admission
Admission Free
Pay for drink/food & products at the venue.
Address
4-20 Ebisu Shibuya-ku, Tokyo