≪Cherry Blossom Spots≫ Toyama Park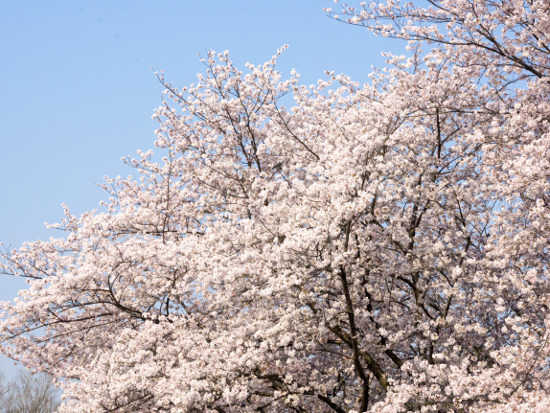 Enjoy cherry blossoms in panoramic view from the top of "Mt. Hakone" with an altitude of 44.6 meters
It is expected that the cherry blossoms will be in full bloom about 10 days earlier than usual.
Please refrain from cherry blossom parties to prevent the spread of the new coronavirus infections.
The park is home to Mt. Hakone, the highest hill within the Yamanote Line. It is separated into the Mt. Hakone section centering on that hill, and Okubo section with fields on the other side of Meiji Street.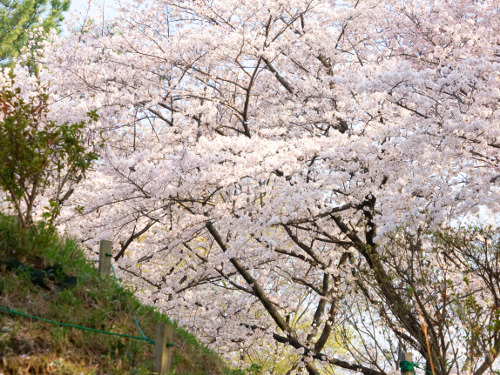 In suburban residence of a daimyo of the Owari Tokugawas, it was said to be popular name "Toyama mountain cottage" originally. Total acreage provided 25 views with 136,000 tsubo rests in strolling garden and was Koraku-en Garden of Mito house of Koishikawa and famous garden to line up. "Mt. Hakone" of Tsukiyama that was a part of the garden at the time is left now, and many people visit to see the cherry blossoms.
On the top of Mt. Hakone, cherry blossoms in full bloom seems to surround you.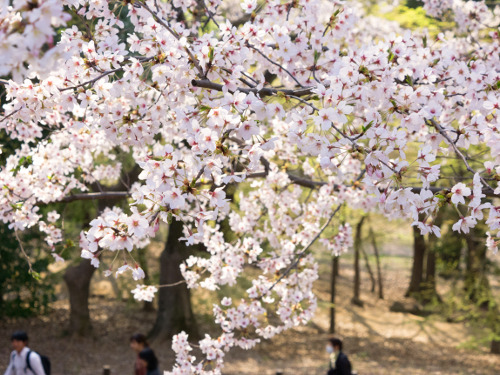 Details
| | |
| --- | --- |
| Event Name | ≪Cherry Blossom Spots≫ Toyama Park |
| Venue | Toyama Park |
| Dates | Around late March – Around early April ※Average year |
| Open Hours | 24 hours open |
| Admission | Admission Free |
| Free Wi-Fi | Service Center (Okubo district) |
| Address | 3-5-1 Okubo, Shinjuku-ku, Tokyo |
| Contact | 03-3200-1702 |