Tokyo Dome City Summer Illumination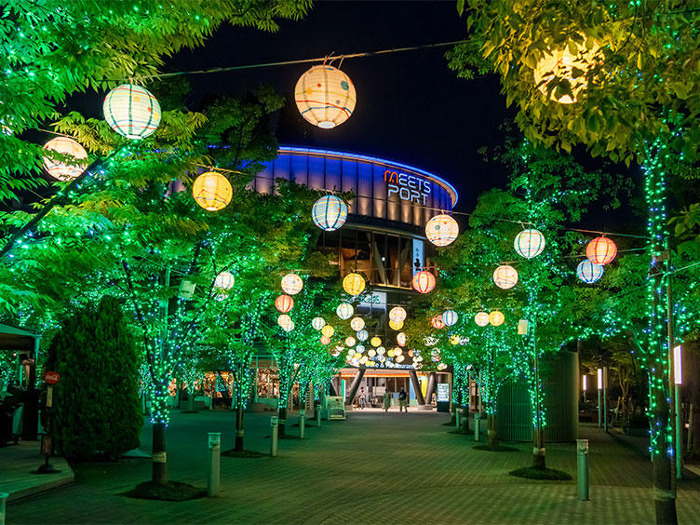 Tokyo Dome City turns into a cool space with illuminations
"Tokyo Dome City Summer Illumination" will be held at Tokyo Dome City from July 19 to September 29, 2019.
Illuminations will appear in Hi!EVERYVALLEY, a new area that opened in March this year, and the garden on the 3rd floor of MEETS PORT.
Illuminations will color the summer night sky and create a cool space.
Details