STAR WARS(TM) Identities: The Exhibition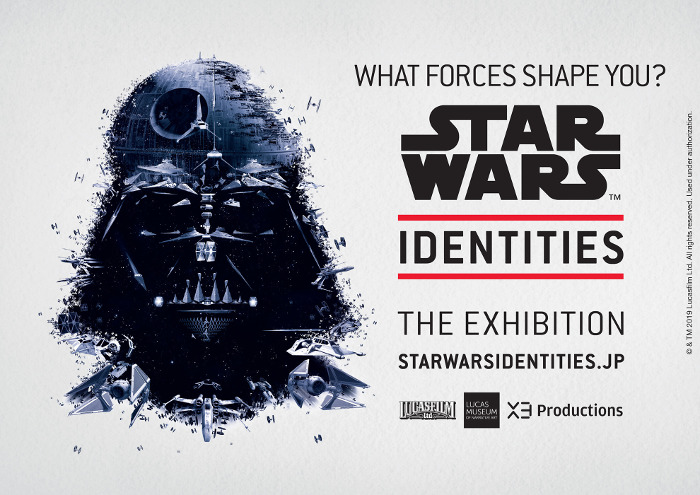 "STAR WARS Identities" has been held in 12 cities and has mobilized a total of approximately 2 million people
A large-scale traveling exhibition "STAR WARS(TM) Identities: The Exhibition" will be held at Warehouse Terrada G1-5F from August 8, 2019 to January 13, 2020. The "STAR WARS Identities", which began in 2012 in Montreal, Canada, has been held in 12 cities and has mobilized a total of approximately 2 million people.
The exhibition will feature about 200 valuable items such as costumes and props actually used in the film, models and original concept art. These exhibits are the last opportunity to be seen in Japan as they will be stored at the Lucasfilm museum under construction in Los Angeles.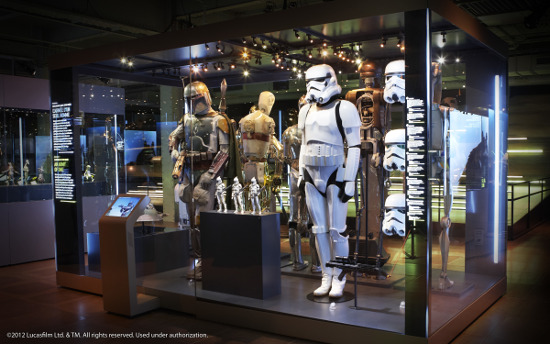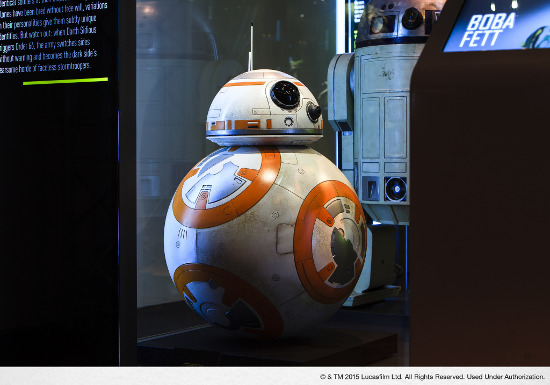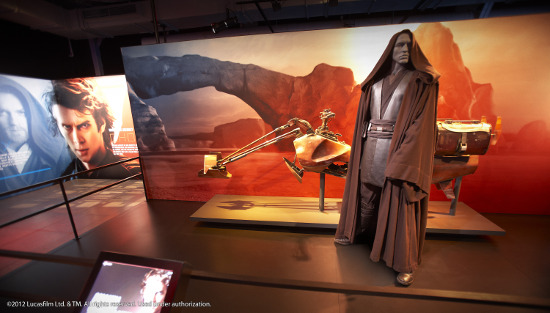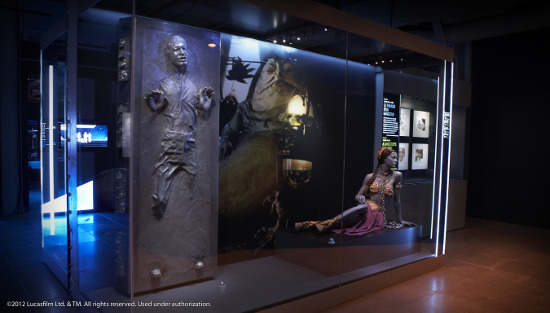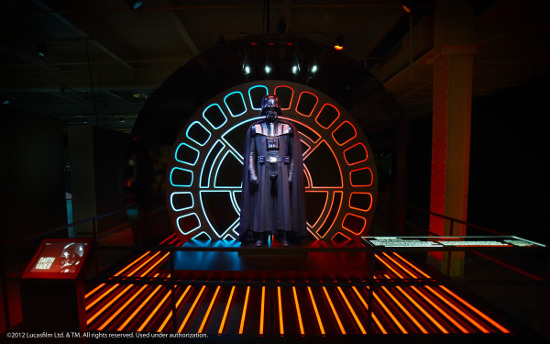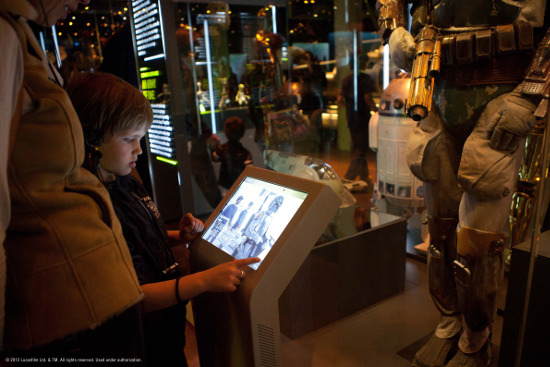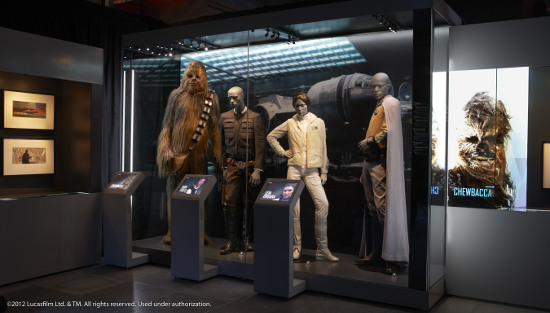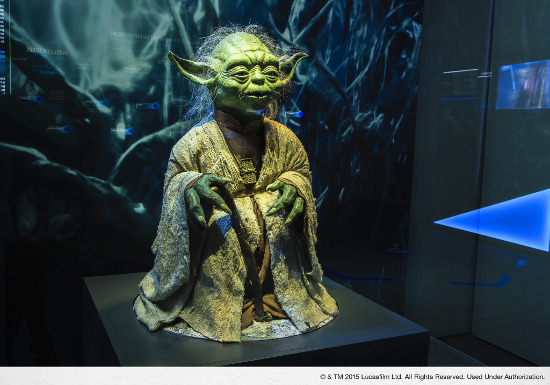 "STAR WARS Identities" will place the visitor at the center of the exhibition experience with an interactive identity quest that spans the duration of the visit. Closely interwoven with the collection and the educational content, this unique interactive experience will use technology – like a high-tech bracelet – to help visitors of all ages create their own personal and original Star Wars identity by incorporating elements of their own identity with fictional elements.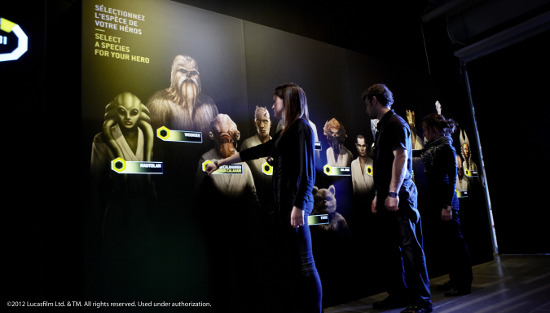 All visitors will receive a "visiting memorial card". The design of the card differs depending on the month, and you can receive an additional "Padme Amidala" card on the 4th, 14th and 24th of every month.
Details
Event Name
STAR WARS(TM) Identities: The Exhibition
Venue
Warehouse Terrada G1-5F
Dates
August 8, 2019 – January 13, 2020
Note
【Closed】
<2019> September 9, October 21, November 18
<2020> January 1 – 3
Open Hours
10:00 – 19:00
*Last admission until 18:30.
Admission
【Advance tickets】
Adult (13 years old or older / Junior high school students and above): 3,200 yen
Child (6–12 years / Primary schoolchild or less): 2,000 yen
Family (2 adults & 2 children or 1 adult & 3 children): 10,000 yen
【Tickets for today】
Adult (13 years old or older / Junior high school students and above): 3,500 yen
Child (6–12 years / Primary schoolchild or less): 2,300 yen
*Age group under 6 are free of charge.
Address
2-6-4, Higashi-Shinagawa, Shinagawa-ku, Tokyo
Contact
info@starwarsidentities.jp