Seibu Amusement Park Winter Illumination
Approximately 200 lanterns in various shapes color the park
At Seibuen Amusement Park, the illumination event "White Lantasia" will be held from November 10, 2018 to March 3, 2019.
"Illumige" which is a winter event of Seibuen amusement park reborn as "White Lantasia" which decorate lots of beautiful lanterns.
The theme is "the world of snow and ice". Approximately 200 shapes will color the park, centered on lanterns of up to 4 meters.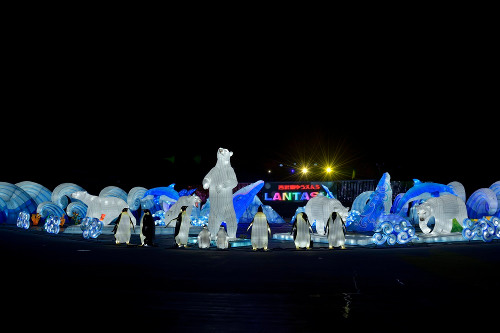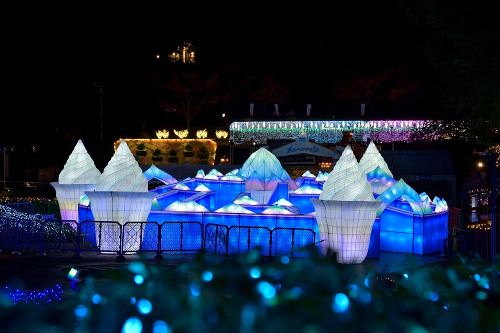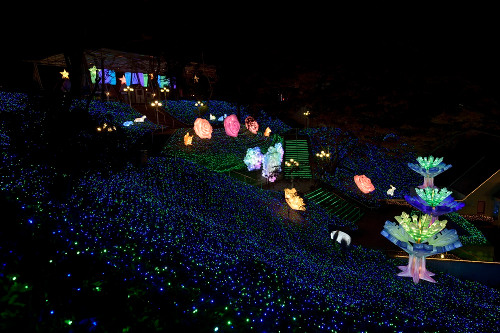 In the pool area, the polar ocean is represented. Creatures living in polar regions such as polar bears, penguins, and whales are arranged. In addition, the world of snow and ice spreads in the park, such as deep forest wrapped in snow and labyrinth surrounded by ice walls.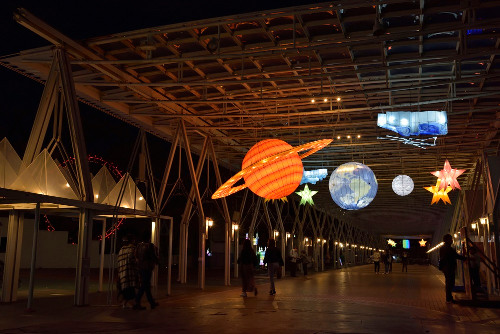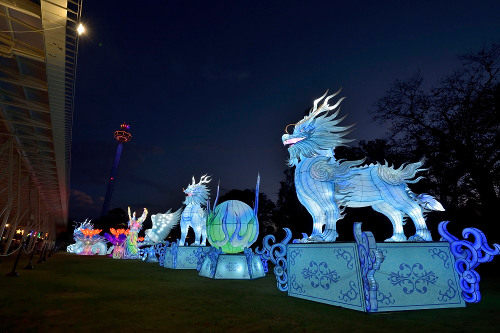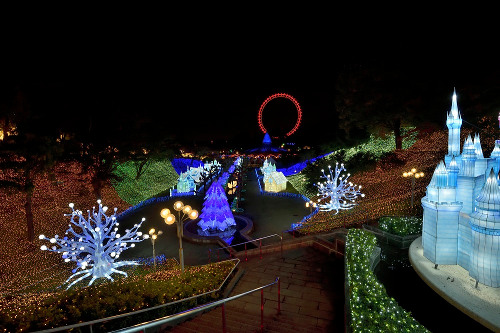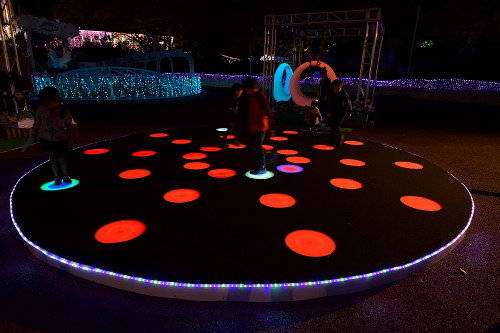 "Sky Lantern Event" where many lanterns color the night sky is held at the Seibuen Amusement Park using balloons and LEDs. It will be held from 22 to 24 December.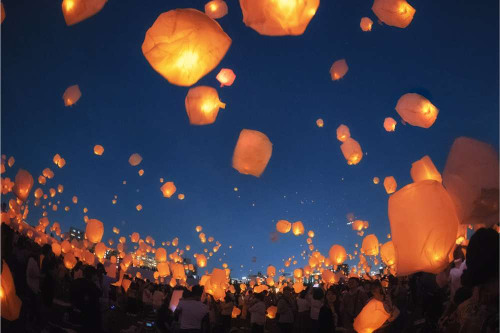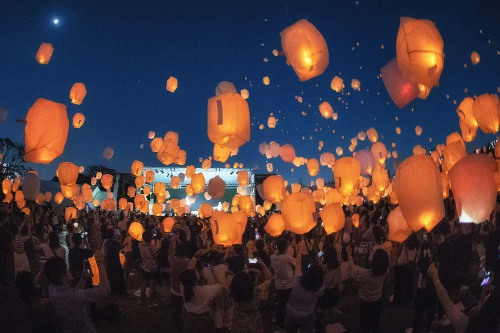 Details
Event Name
Seibu Amusement Park Winter Illumination
Venue
Seibuen Yuenchi (Amusement Park)
Dates
November 10, 2018 – March 3, 2019
Note
【Sky Lantern Event】
Date / December 22, 23, 24
Start Time / 18:30
Venue / Arcade Street
*From 16:30, numbered tickets will be distributed to participate in the Sky Lantern Event. (200 pairs on first come first served)
Open Hours
【Illumination date】
<November 10, 2018 – January 7, 2019>
Every day / 16:00 – 21:00 (last admission 20:30)
Lighting time / 17:00 – 21:00
<January 11 – January 27, 2019>
Friday, Saturday, Sunday and public holidays / 16:00 – 21:00 (last admission 20:30)
Lighting time / 17:30 – 21:00
<February 1 – March 3, 2019>
Every day / 16:00 – 21:00 (last admission 20:30)
Lighting time / 17:30 – 21:00
Admission
【Night Pass】Admission Fee + Limited Attraction Ride Fee
Adult (over junior high school student) 2,200 yen
Child (3 years – elementary school student) 1,600 yen
*Tickets will be on sale from 16:00.
*Tickets will be sold on the day of the illumination.
Address
2964 Yamaguchi, Tokorozawa-shi, Saitama