Photobe-s! "Limited time photo spot in Yebisu Garden Place Tower"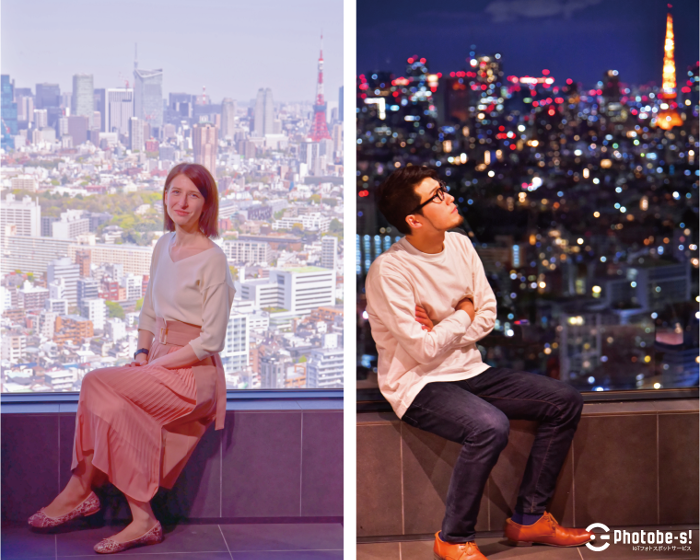 A photo spot where you can take memorial photos automatically with the Tokyo Tower located far away
Photo spot "#YEBISU38" provided by Photobe-s! will be installed in Yebisu Garden Place Tower for a limited period from May 15 to October 27, 2019.
"#YEBISU38" is a photo spot where you can take a memorial photo automatically together with the Tokyo Tower 5 kilometers away from SKY LOUNGE on the 38th floor of Yebisu Garden Place Tower.
How to use, just access the dedicated web page on your smartphone and connect it to the installed camera. You can take high quality photos like the samples without asking a photographer.
■How to use the service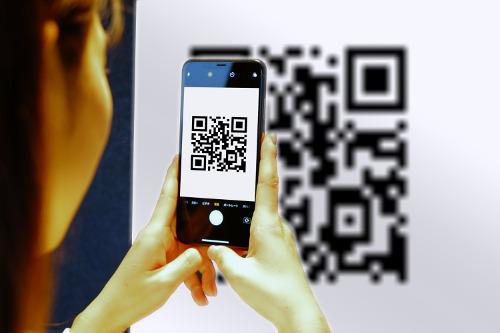 Read the QR code posted near the photo spot with your smartphone and access the dedicated web page.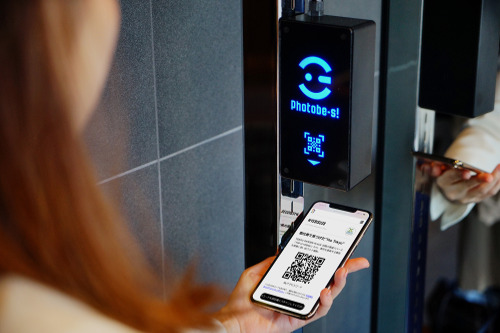 Scan "My Access Code" displayed on your smartphone with the installed QR Code Scanner.
If authentication is successful, full-automatic shooting for 30 seconds with the installed camera will start.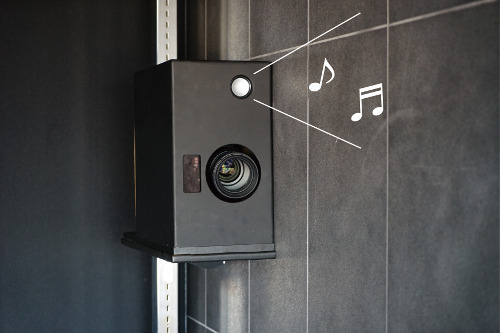 The sound from the speaker will tell you when to release the shutter.
The system shoots three times automatically, so you can keep your smartphone in your pocket.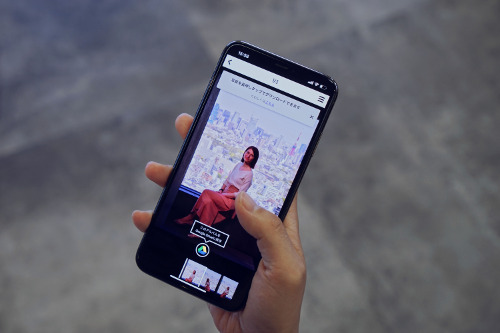 After the shooting time, the photos taken will be displayed immediately on your smartphone.
Download the photos and save them on your smartphone or Google Drive.
■About "Photobe-s!"
In the photo spot where the service is provided, when the user makes a shooting request, the user's smartphone is given access permission to temporarily occupy the installed camera. And after taking photos, you can view and receive them on your smartphone.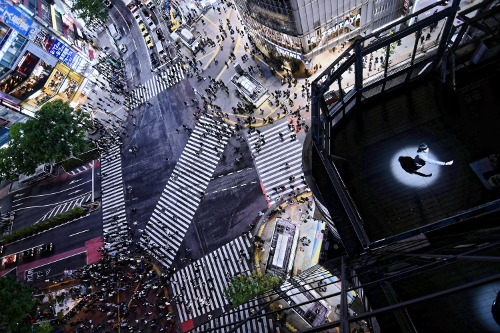 A total of more than 20,000 people use this service, mainly tourists visiting Japan, at "CROSSING PHOTO," a photo spot of Magnet by Shibuya109, which opened in 2018.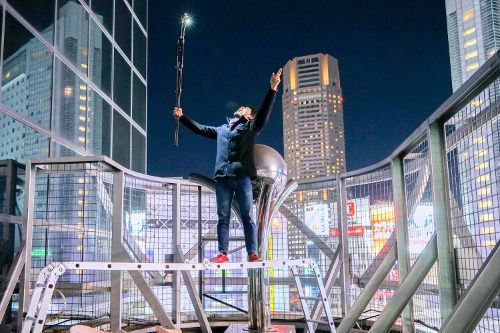 Details