One Piece Halloween 2019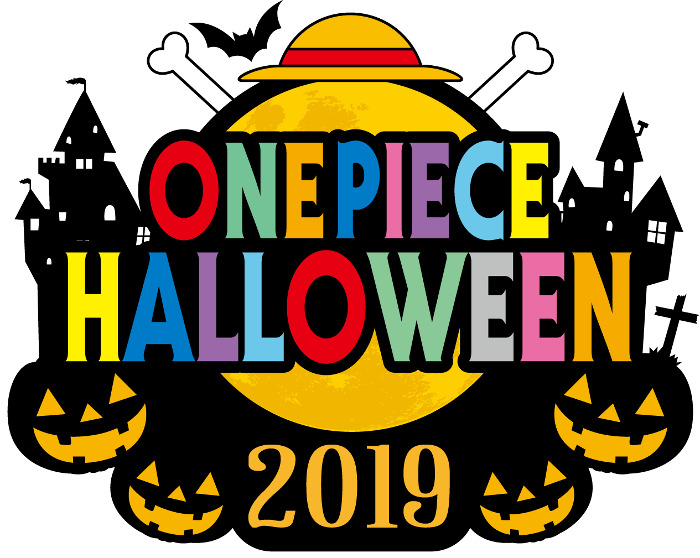 "One Piece Halloween 2019" is held as limited seasnality event at Tokyo One Piece Tower
Seasonal event "One Piece Halloween 2019" will be held at Tokyo One Piece Tower from October 1st to October 31st, 2019.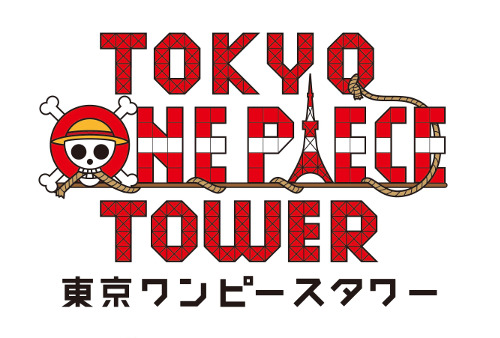 As a part of the annual Cosplay Contest, "Cosplay Photo Contest" will be held. You can apply through the Web site. Take your cosplay photo inside the park, and upload on Social Network Services.
From the photos of the finalists who pass the first selection, the winner will be chosen by the guests visiting Tokyo One Piece Tower during this period. The winner will get a special prize.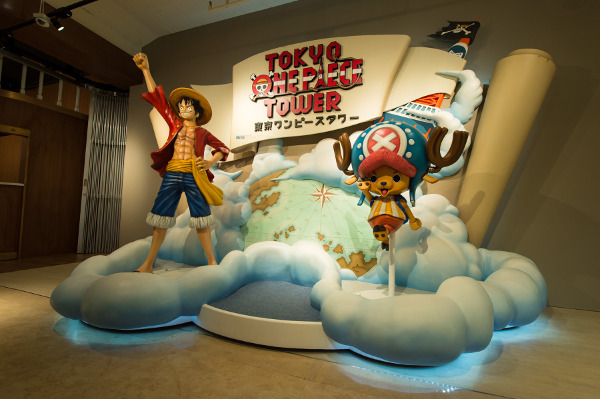 In this year's One Piece Halloween, there will be items using visuals drawn for this event.
Details
Event Name
One Piece Halloween 2019
Venue
Tokyo One Piece Tower (Foot Town, Tokyo Tower)
Dates
October 1, 2019 – October 31, 2019
Open Hours
10:00 – 22:00
*Last admission until 1 hour before closing.
Admission
<LIVE & PARK PASS>*This ticket includes admission to the park, attractions (excluding some charged services) and a live show.
【Advance ticket】
Adult (Ages 19 and over) 3,000 yen
Senior / Junior (Ages 13 – 18) 2,600 yen
Children / Elementary student (Ages 4 – 12) 1,500 yen
【Day ticket】
Adult (Ages 19 and over) 3,300 yen
Senior / Junior (Ages 13 – 18) 2,800 yen
Children / Elementary student (Ages 4 – 12) 1,600 yen
<PARK PASS>*This ticket includes admission to the park, attractions (excluding some charged services).
【Advance ticket】
Adult (Ages 19 and over) 2,000 yen
Senior / Junior (Ages 13 – 18) 1,600 yen
Children / Elementary student (Ages 4 – 12) 500 yen
【Day ticket】
Adult (Ages 19 and over) 2,300 yen
Senior / Junior (Ages 13 – 18) 1,800 yen
Children / Elementary student (Ages 4 – 12) 600 yen
*Children of 3 years old or under are free of charge (Need to be companied by a guardian).
Address
4-2-8 Shiba Park, Minato-ku, Tokyo
Contact
03-5777-5308 From abroad +81-3-5777-5308