Monster Hunter 15th Anniversary Exhibition (ASOBUILD)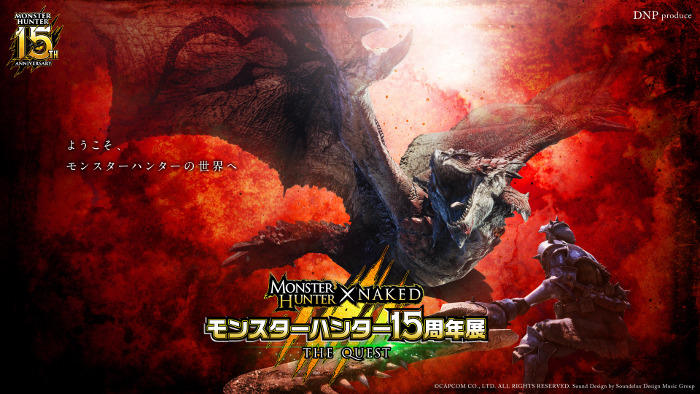 The world of "Monster Hunter" is created in reality and you can immerse yourself in it!
"Monster Hunter 15th Anniversary Exhibition" will be held at ASOBUILD in Yokohama from February 4 to March 1, 2020.
In this event, fields of forest, volcano, snowy mountain, sea, and desert appearing in the Monster Hunter series will be created in the venue using various techniques such as art creation, video, and projection mapping.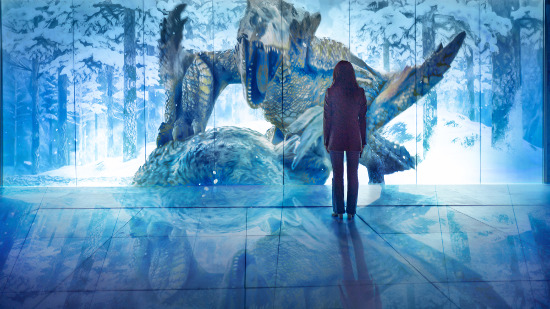 With a 360-degree theater, smell production, and surround sound, you can experience the Monster Hunter's world view.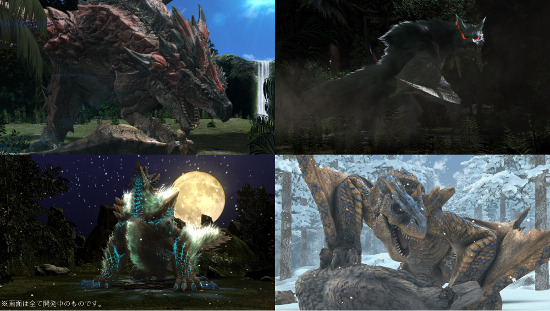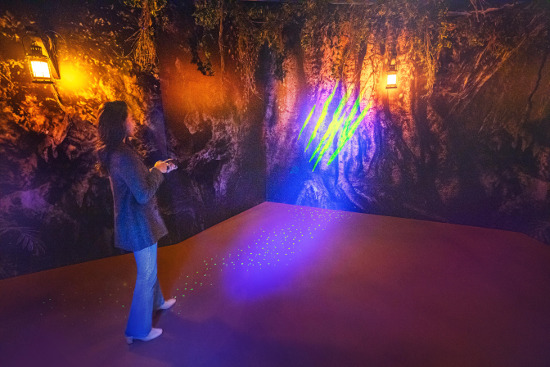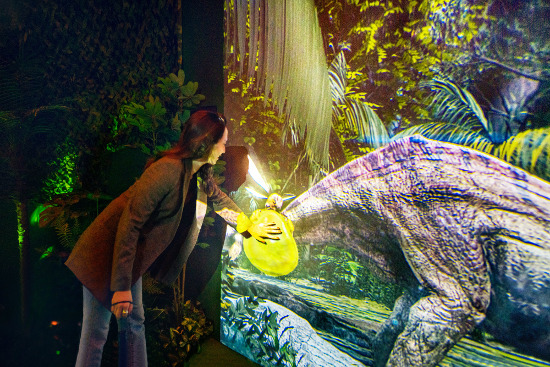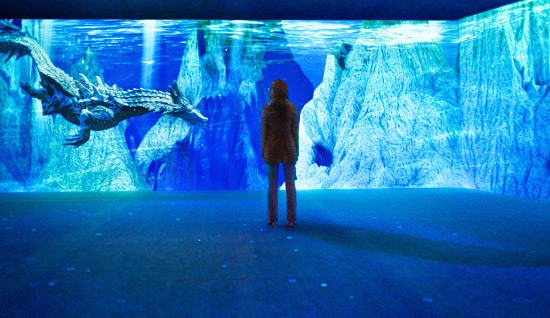 In the exhibition area, hunter equipment that appeared in successive games such as "Lagia Series" and "Jinoh Series" will be displayed. There will also be an exhibition that looks back over the 15-year history of Monster Hunter.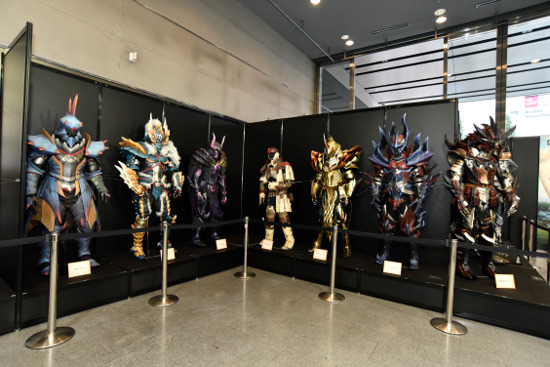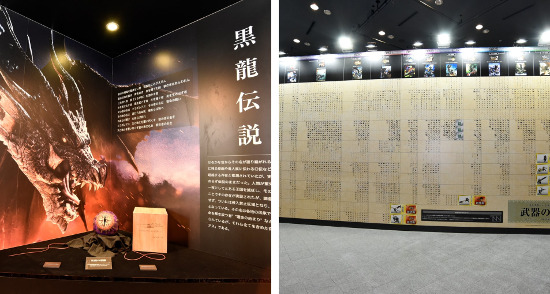 In the sales area, many limited items will be sold, including the official book that gained popularity at the Akihabara exhibition.
You can enter the sales area without an exhibition ticket after 13:00.


Details
Event Name
Monster Hunter 15th Anniversary Exhibition
Venue
ASOBUILD (Direct access to Yokohama Station)
Dates
February 4, 2020 – March 1, 2020
Open Hours
【Weekdays】11:00 – 20:00
【Weekends and holidays】10:00 – 19:00
*Last admission until 45 minutes before closing.
Admission
【Advance ticket】
<Adults (Junior high school students or older)> Weekdays: 2,500 yen, Weekends and holidays: 3,000 yen
<Children (5 years old – elementary school students)> Weekdays: 1,300 yen, Weekends and holidays: 1,500 yen
<Weekday-limited students fee> 1,800 yen *Valid Student ID required.
【Day ticket】
<Adults (Junior high school students or older)> Weekdays: 3,000 yen, Weekends and holidays: 3,500 yen
<Children (5 years old – elementary school students)> Weekdays: 1,500 yen, Weekends and holidays: 1,700 yen
<Weekday-limited students fee> 2,300 yen *Valid Student ID required.
*Admission free for children of 4 years old and under.
*Admission time are specified on weekends and holidays.
Address
2-14-9 Takashima, Nishi-ku, Yokohama-shi, Kanagawa