Moudoku Ten (Deadly poison Exhibition) 2
Creatures with deadly poison are exhibited! There are also experiential displays!
"Moudoku Ten (Deadly poison Exhibition)" which was held in the summer of 2014 and about 200,000 people visited in 94 days. All the creatures to be exhibited will be renewed and held at the Sunshine Aquarium.
Various creatures with poisons will be introduced in three zones: "creatures with poison to defend", "creatures that make good use of poison" and "creatures that have death cases".
In addition, there are experiential displays such as "touch" and "smell" this time, you can feel "poison" with five senses.
With good reputation, the event period has been extended.
Three strongest poisonous creatures newly appeared.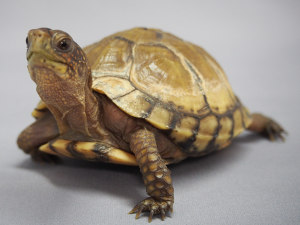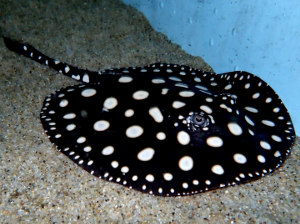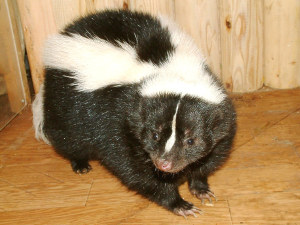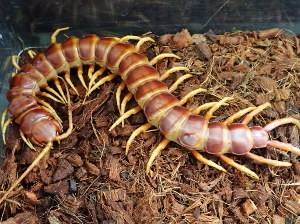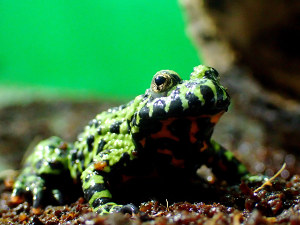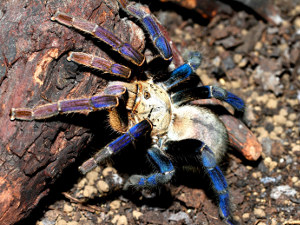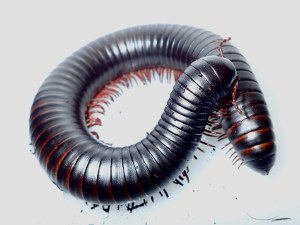 【Additional creatures】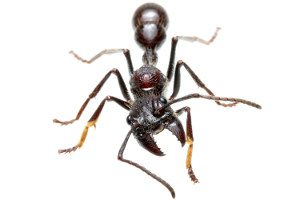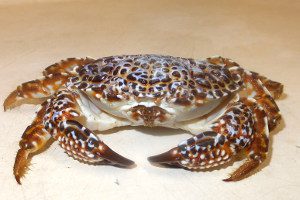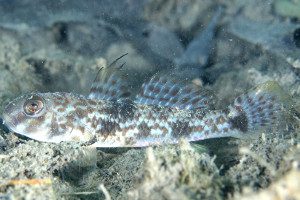 Details
Event Name
Moudoku Ten (Deadly poison Exhibition) 2
Venue
Sunshine Aquarium Special Exhibition Venue
*World Import Mart Building / Rooftop
Dates
March 16, 2017 – September 3, 2017
Open Hours
Weekdays 10:00 – 21:00
Saturday, Sunday and public holidays 9:00 – 21:00
*From August 11 to August 16, 8:30 – 21:00.
*The final entry is 1 hour before the end of the aquarium, 30 minutes before the end of the special exhibition.
Admission
【Aquarium Admission Fee】
Adults (age 16+) 2,200 yen
Youths (age 7 to 15) 1,200 yen
Children (age 4 to 6) 700 yen
*Admission only for "Moudoku Ten (Deadly poison Exhibition) 2" is 600 yen.
Address
3-1 Higashiikebukuro Toshima-ku, Tokyo
Contact
03-3989-3466