Factory Night View Exhibition 2019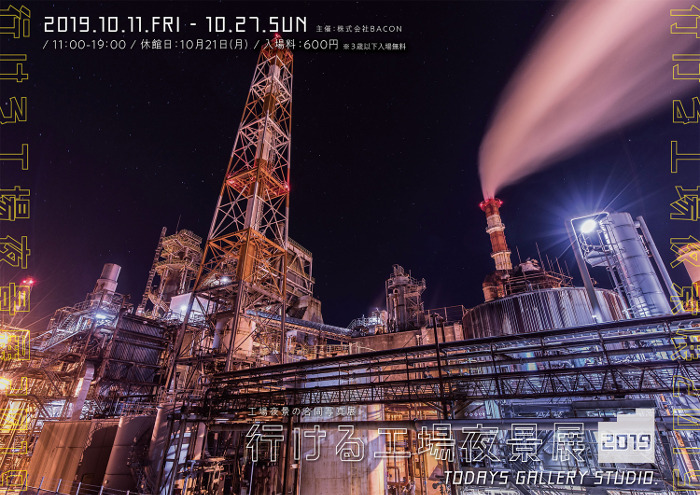 A photography exhibition of a fantastic and beautiful factory night view, based on the concept "can actually visit"
A breathtakingly beautiful factory night view photo exhibition "Factory Night View Exhibition" will be held from October 11 to October 27, 2019.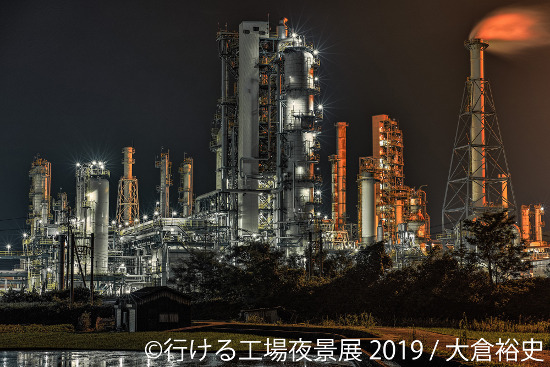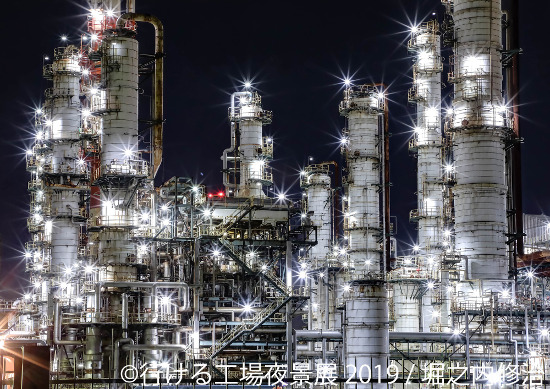 Recently in Japan, factories are gaining popularity as a new viewing spot. Especially the factory night view produced by countless lights is a fantastic beauty reminiscent of Sci-Fi world.
The photos displayed at this exhibition are "factories that can actually visit". Each photo will be exhibited with commentary such as access information.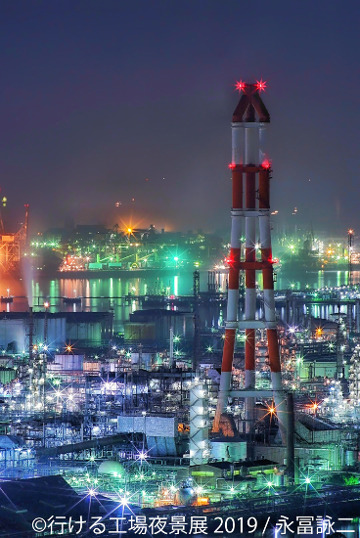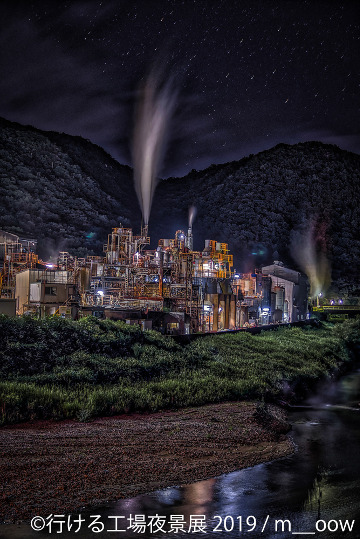 Details