teamLab Jungle & Future Park
An illusionary space wrapped in interactive light art will appear in Shibuya Hikarie
A large-scale exhibition which includes "teamLab Jungle," an interactive music festival where you can Immerse your body in light art, touch the light and it produces sound. The exhibition will also include "Learn & Play! teamLab Future Park," which has been visited by over 5 million visitors worldwide.
"teamLab Jungle" consists of "Kids Noon" which can be enjoyed by parents and children during the daytime, and "Art Night" for adults at night time.
■Kids Noon (Daytime performance)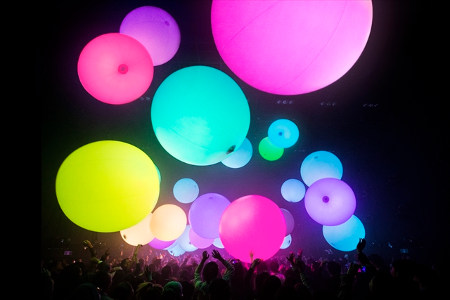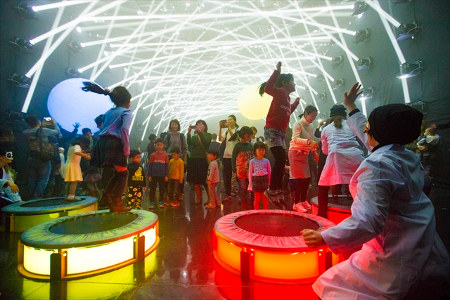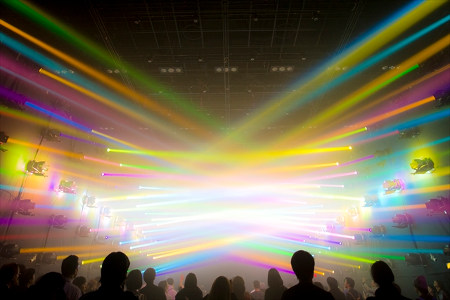 ■Art Night (Night performance)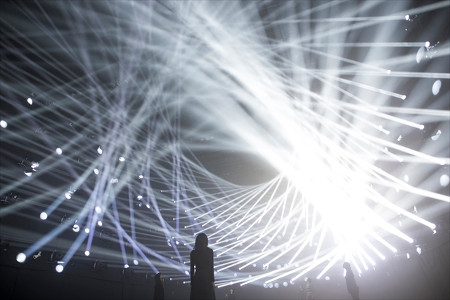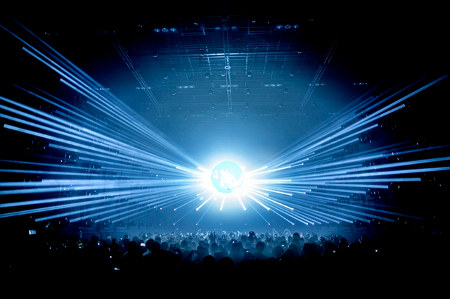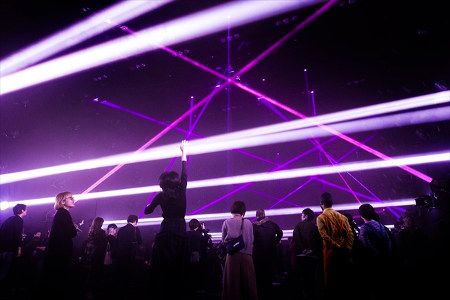 "Learn & Play! Future Park" includes new exhibits such as, "Graffiti Nature – Mountains and Valleys" and "Sliding through the Fruit Field," which have proven popular in overseas exhibitions. These exhibits can be enjoyed during the daytime or nightime.
■Learn & Play! Future Park
Details
Event Name
teamLab Jungle & Future Park
Venue
Shibuya Hikarie 9F Hikarie Hall
Dates
July 28, 2017 – September 10, 2017
Note
【Cancel the performance】
All day / August 7, August 21, September 4
Kids Noon / July 28, September 1, September 5 – 8
Art Night / August 10, August 4 (only 20:30)
Open Hours
9:30 – 22:00
*Limit the number of people.
Admission
【Kids Noon (About 50 minutes) & Future Park】
Admission time 9:30 / Last entry 16:40 (Sat, Sun and Holidays 15:20)
<Ticket price>
Advance tickets /
Adult : 2,000 yen
Baitoru student discount : 1,600 yen
3 years – Junior high school student and under : 1,000 yen
Same Day tickets /
Adult : 2,200 yen
Baitoru student discount : 1,800 yen
3 years – Junior high school student and under : 1,200 yen
【Art Night (About 60 minutes) & Future Park】
Admission time 18:00 (Sat, Sun and Holidays 17:00) / Last entry 20:30
<Ticket price>
Advance tickets /
Adult : 3,200 yen
Baitoru student discount : 2,200 yen
Same Day tickets /
Adult : 3,400 yen
Baitoru student discount : 2,400 yen

*2 years old and under free of charge.
*Preschool children must be accompanied by an adult.
*Junior high school students and below will be prohibited from admission to the night performance.
*ID cards will need to be shown to purchase alcohol.
*The subjects of Baitoru student discount are high school students, technical college students, junior college, university students and graduate students.
*In order to receive a Baitoru student discount service it is necessary to show student card and Baitoru app at the reception.

Address
2-21-1, Shibuya, Shibuya-ku, Tokyo