Higo Hosokawa Garden "Autumn Leaves Light up -Lights of Higo-"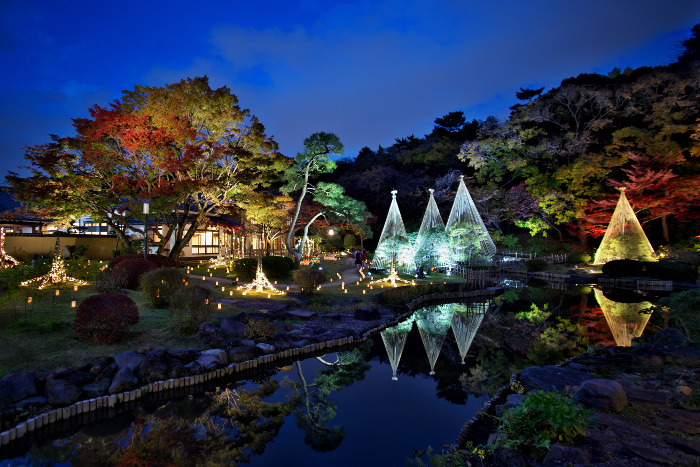 The annual "Autumn Leaves Light up" held in a beautiful Japanese garden
At the Higo Hosokawa Garden, "Autumn Leaves Light up -Lights of Higo-" will be held from November 23 to December 1, 2019.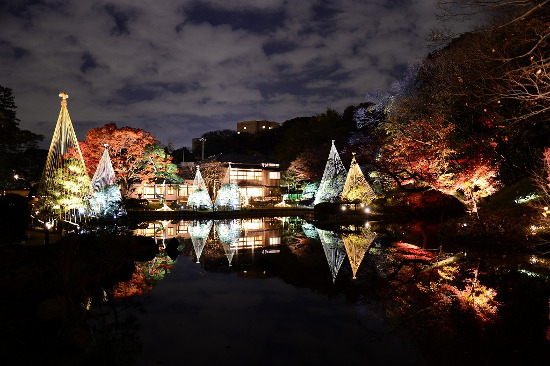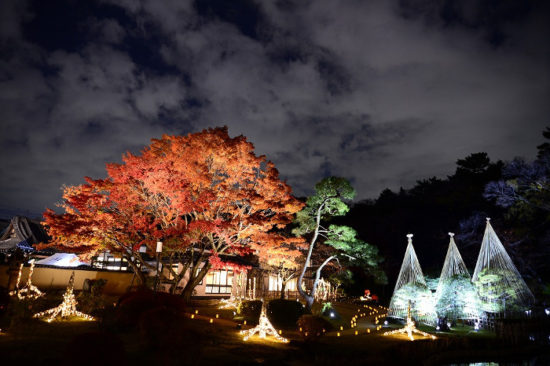 Along with colorful autumn leaves such as Japanese maple, hackberry tree, and wax tree, snow hanging pine that make you feel the coming of winter are lit up.
Along the garden road, the warm light of the "bamboo objects" gently illuminates the surroundings.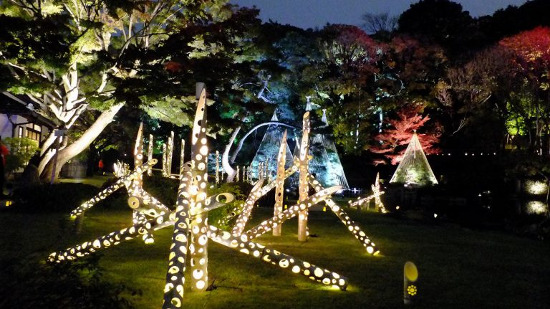 Enjoy not only beautiful autumn leaves during the day, but also fantastic sights at night.
≪Autumn Leaves Viewing Spot≫ Higo Hosokawa Garden
Details