On August 7th, the admission fee for Asakusa Hanayashiki is free!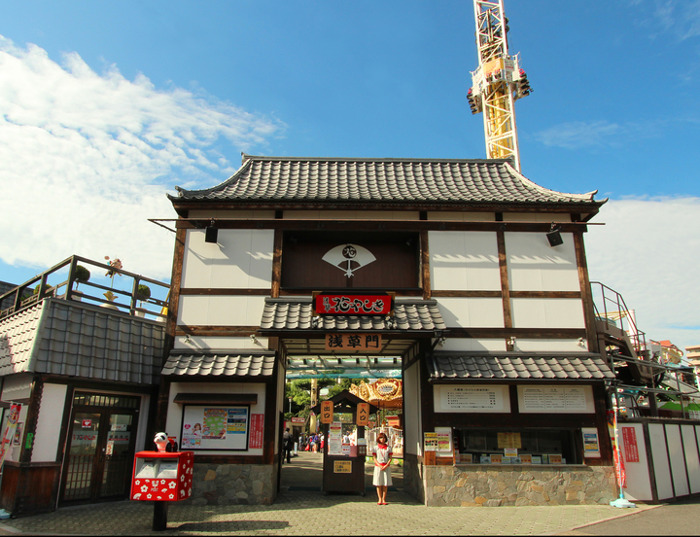 Nice service to commemorate "Hanayashiki Day"
In 2013, which marked the 160th anniversary of the opening, August 7th was recognized as "Hanayashiki Day" after the name of Hanayashiki.
To celebrate this, anyone can enter for free on August 7 in Asakusa Hanayashiki. Attractions are charged, but why don't you visit this amusement park where you can enjoy a nostalgic atmosphere by taking advantage of this opportunity?
Details