≪Cherry Blossom Spots≫ Shinjuku Gyoen National Garden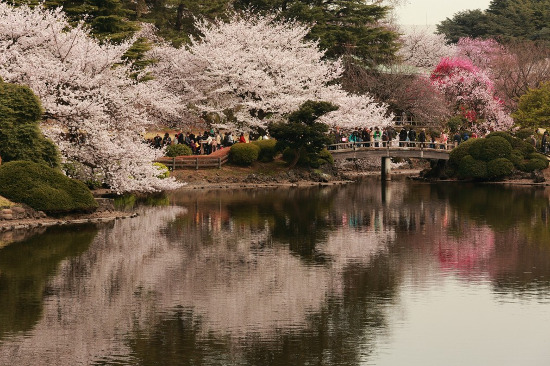 One of the best cherry-blossom viewing spot in Tokyo that can enjoy the beauty of 65 kinds of cherry blossoms
The garden has a huge area which covers 58.7 hectares in Shinjuku Shintoshin, and it represents a rare format for Japanese landscape gardens, skillfully combining three very different styles, French formal style, Japanese, and British landscape garden styles.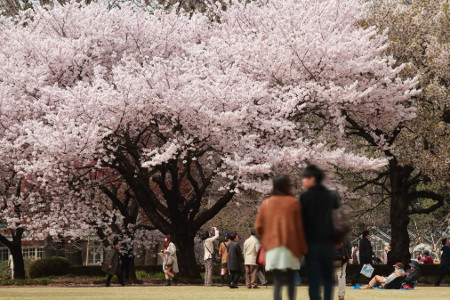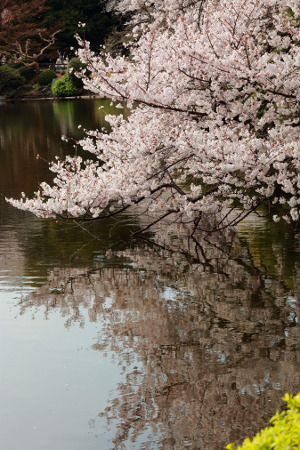 In the garden, about 65 kinds of cherry blossoms will be in full bloom one after another so you can enjoy cherry blossoms for over a month.
In the usual year, the Somei Yoshino will be the best time to see from late March to early April, and various double-cherry blossoms such as Ichiyo will be in full bloom from early April to late April.
"Spring special opening" from 25th March to 24th April has no holidays and you can enjoy cherry blossoms everyday.
Bringing of alcohol into Shinjuku Gyoen National Garden is prohibited, and baggage may be inspected at the time of entry. It is a park where you can enjoy cherry blossoms in a quiet and relaxing atmosphere.
Details
Event Name
≪Cherry Blossom Spots≫ Shinjuku Gyoen National Garden
Venue
Shinjuku Gyoen National Garden
Dates
Around late March – Around mid-April ※Average year
Note
【Closed date】
Every Monday (next weekday if Monday is a holiday)
*Open from March 25 to April 24, 7 days a week.
You can see the in-garden map of Shinjuku Gyoen National Garden.
Open Hours
9:00 – 17:30 (Gates close at 18:00)
Admission
【Admission Fee】
Adults 500 yen
Seniors (65 and over) 250 yen *Valid ID required. Please Purchase a ticket at a staffed counter.
Students 250 yen *Valid Student ID required. Please Purchase a ticket at a staffed counter.
Children (Junior high school students /15 and under) free
Address
11 Naito-machi, Shinjuku-ku, Tokyo
Contact
03-3341-1461