Kyobashi Edogrand Beer terrace by Blue Moon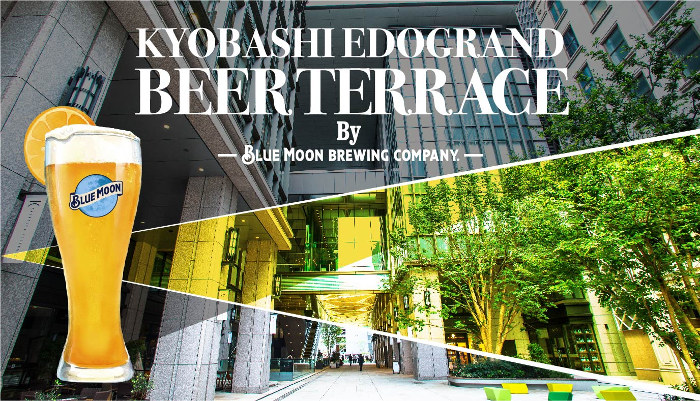 Beer terrace which can be enjoyed with "five senses" through various events opened
At Kyobashi Edogrand, which connects directly to Kyobashi Station, the limited time beer terrace "KYOBASHI EDOGRAND BEER TERRACE" opens from July 7, 2017.
In addition to enjoying beer and cuisine, various events unique to the city of art and craft are held.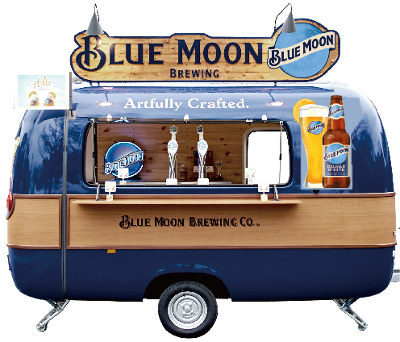 At the beer terrace, Blue Moon Kitchen Car offers craft beer "Blue Moon" which is the No. 1 sales in the US and food menu. In addition, a restaurant representing Kyobashi Edogrand prepares dishes that are perfectly compatible with Blue Moon and you can enjoy a variety of menus.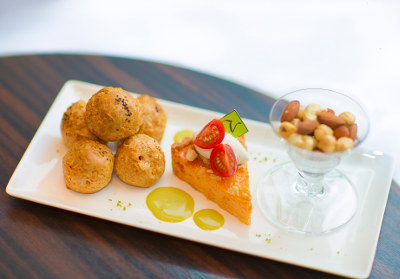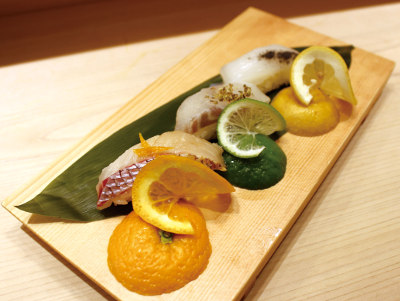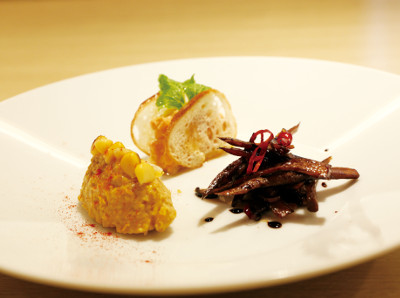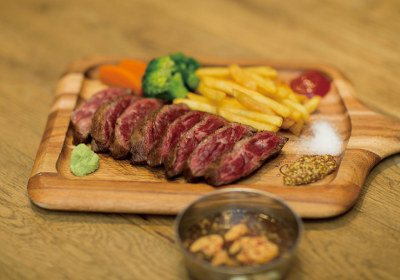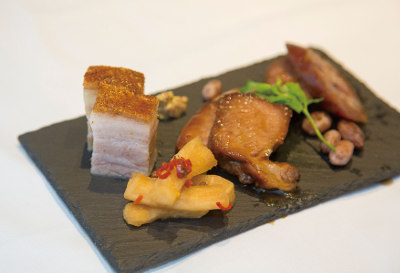 At the grand staircase on the basement floor, movie screenings and concerts are offered for free.

Various workshops such as Yukata / Jinbei wearing experience, making an original Uchiwa (paper fan) are held.
The wearing of Yukata / Jinbei is held daily during the event period.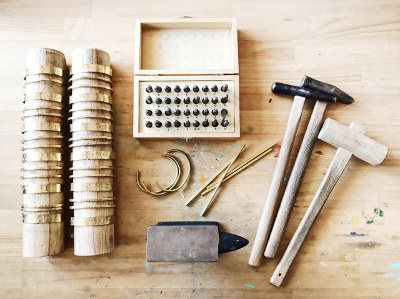 From July 13th to August 27th, the major stores in the Kyobashi area gather in the Marche held in Kyobashi Central Plaza. The details and time of the store opening depends on the day.
Details
Event Name
Kyobashi Edogrand Beer terrace by Blue Moon
Venue
Kyobashi Edogrand
Dates
July 7, 2017 – September 2, 2017
Note
Application / inquiry of workshop
Open Hours
11:00 – 23:00
(Opening hours of the beer terrace)
Admission
Admission Free
Pay for food/drink and product sales at the venue
Address
2-2-1 Kyobashi, Chuoku, Tokyo
Contact
kyobashi@edogrand.tokyo