Cat Festival at Yushima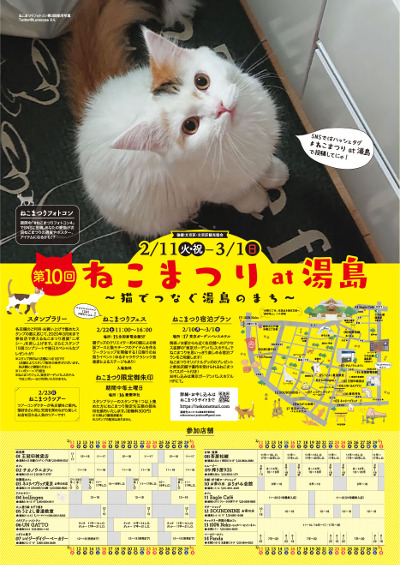 "Neko Matsuri" will be held for 20 days in the town of Yushima where cats look good
"Neko Matsuri (Cat Festival) at Yushima" will be held in Yushima area, Bunkyo-ku, from February 11 to March 1, 2020.
The "Cat Festival" is an event that takes place for 20 days, twice a year in February and September. This is the 10th time, and 14 unique shops such as a rescued cat cafe, calligraphy class and variety goods shop will participate. In addition, there will be a Festival-limited Goshuin (Handwritten sign and stamp) and Cat-Themed Market.
■Cat-Themed Market
In addition to cat goods market and workshops, stage events will be held.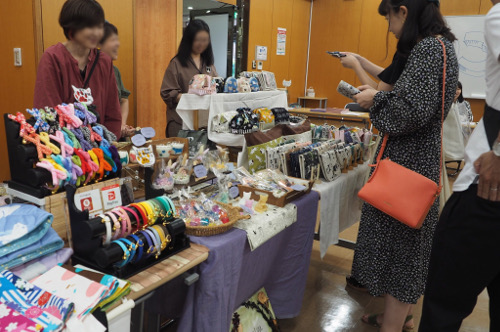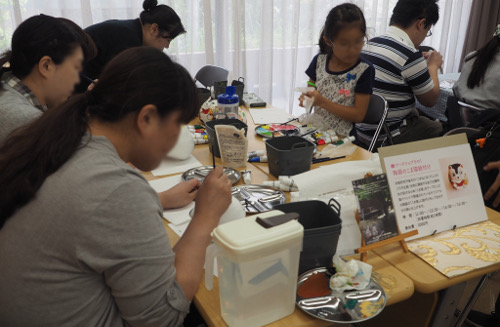 <Date> February 22 11:00 – 16:00
<Venue> The 5th floor of Zenkoku Kaden Kaikan
<Admission fee> Free
■Participating shops and cafes
Neco Republic Tokyo Ochanomizu (Rescued cat cafe)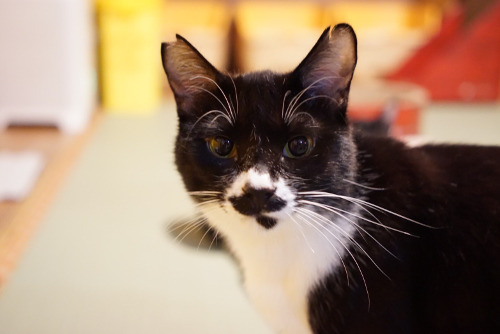 Oukanjirushi Zakkaten (Variety goods shop)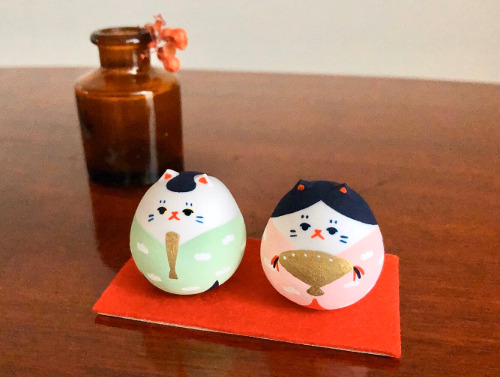 Sakanoue Cafe (Cafe)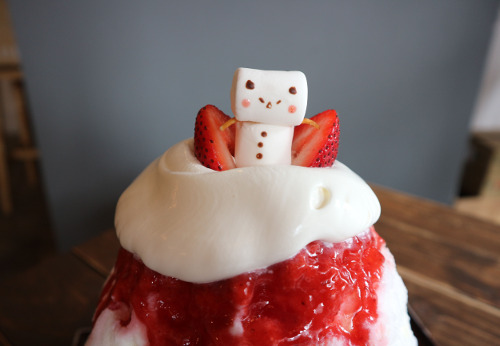 Ochanomizu Origami Kaikan (Culture Experience)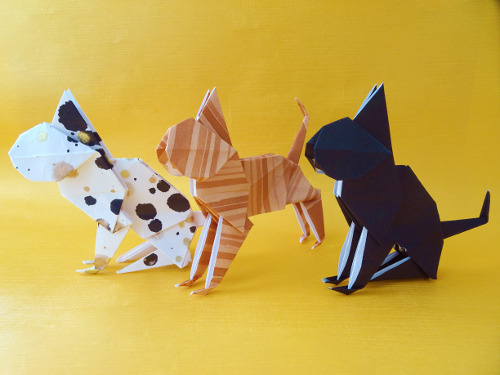 Udoyoshi Calligraphy School (Japanese Calligraphy Class)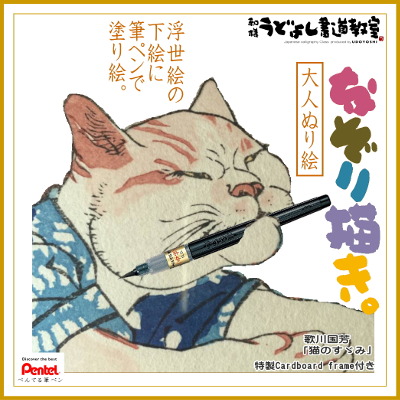 ■Tsumakoi Shrine festival-limited Goshuin
At the Tsumakoi Shrine, you can get Goshuin (Handwritten sign and stamp) limited to the cat Festival.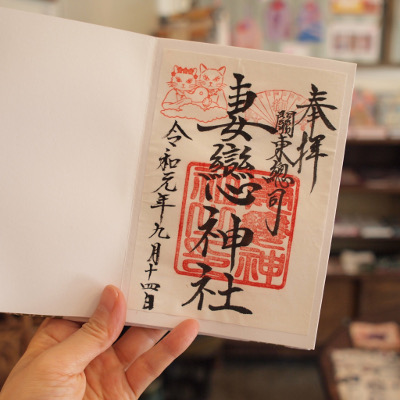 <Date> February 15, 22, 29 *Numbered tickets will be distributed from 10:00.
<Fee> 300 yen
Details