Setagaya Boroichi Market
Setagaya Boroichi, the winter feature in Tokyo, has been held for about 440 years
Event cancellation announced
It is the origin of "Setagaya Boroichi" that began to be held at year end as an agricultural tool market for farmers in 1578. After that the farmers' working clothes and the used one for "Waraji" (straw sandals) became cheaply sold, so it came to be called "Boroichi".
"Setagaya Boroichi" has been continued for about 440 years until now, and it is the winter feature that was designated as one of Tokyo's intangible folk cultural assets.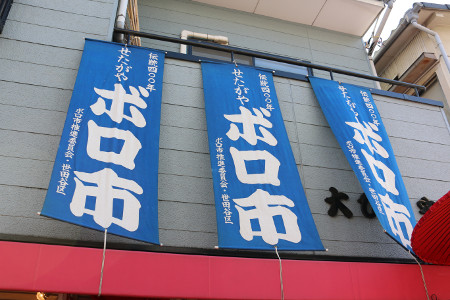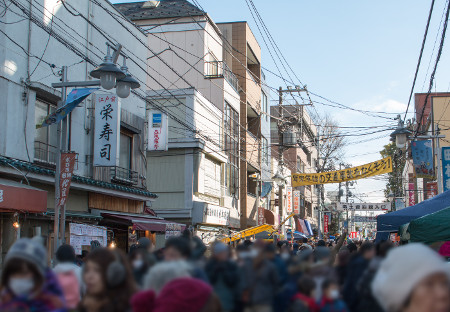 It will be held in Boroichi Dori centered on the "Daikan yashiki" in December and January, two days from 15th and 16th. More than 700 shopping stalls line up, and about 200,000 people visit each day.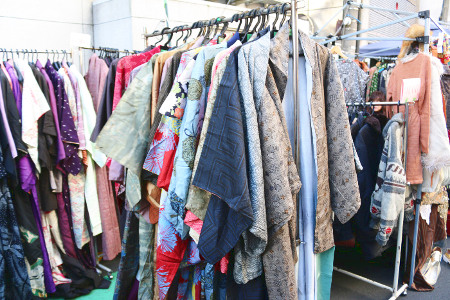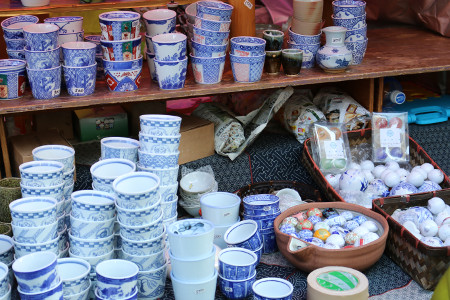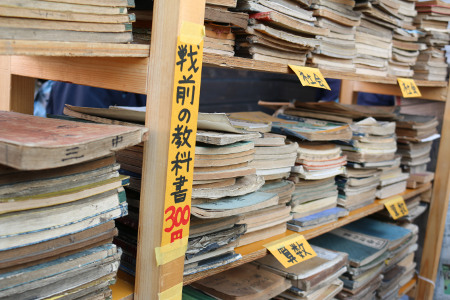 Various things such as antiques, clothing items, miscellaneous goods, food, plants are lined up, and you can enjoy enough just by watching. The freshly-made rice cake "Daikan Mochi" sold at the behind Setagaya Shinkin Bank is particularly popular. In order to purchase them you need to line up.
Details
Event Name
Setagaya Boroichi Market
Venue
around Daikan Yashiki (Setagaya Boroichi Dori)
Dates
January 15, 2021 – January 16, 2021
Note
*The event will be canceled in case of stormy weather.
Open Hours
9:00 – 20:00
Admission
Admission Free
Pay for food/drink and product sales at the venue.
Address
1-29 Setagaya Setagaya-ku, Tokyo