Popular Hatsumode spot in Tokyo 2020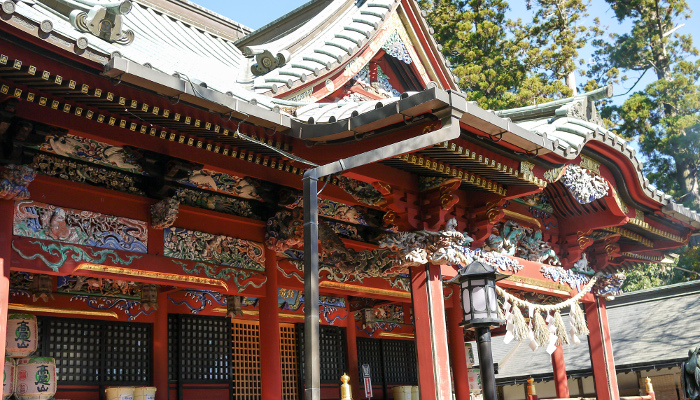 At the beginning of the year, the first visit to pray at shrines and temples to wish for safety and good fortune of that year. It introduce the popular spot of the new year's shrine and temple along with divine favor in Tokyo.
* Use this to see nearby events.