Best Cherry Blossom Spots in Tokyo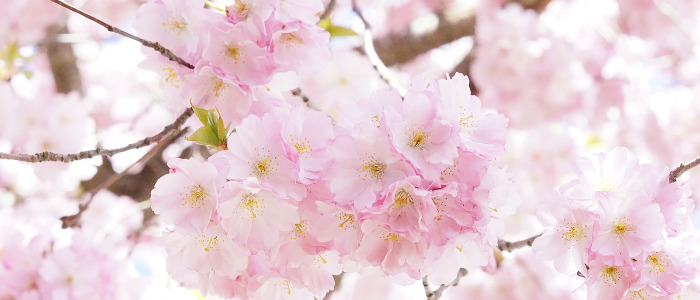 Cherry blossoms are indispensable in the spring of Japan. In Tokyo, not only beautiful cherry blossoms can be seen in gardens and parks, but also you can enjoy the scenery with cherry blossoms only seen in Tokyo.
Since the time of full bloom is not long, please don't miss it.
* Use this to see nearby events.