Farmers' Beer Garden (Takashimaya Yokohama Store)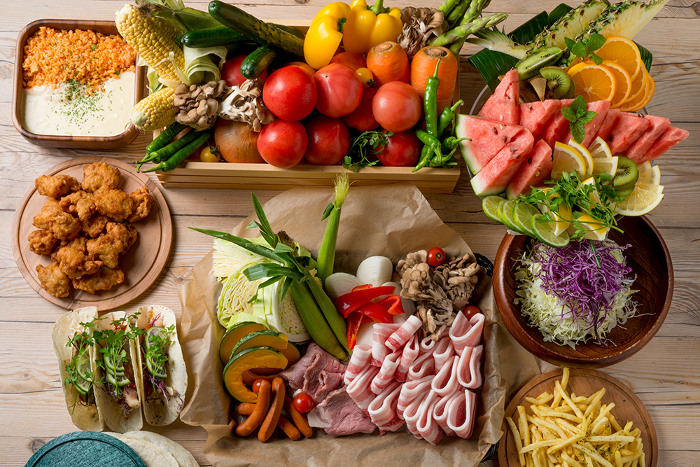 Beer garden that you can choose vegetables that can be identified by their growers
"Farmers' Beer Garden" will be opened on the rooftop of Takashimaya Yokohama Store during the period from May 23rd to September 24th, 2018.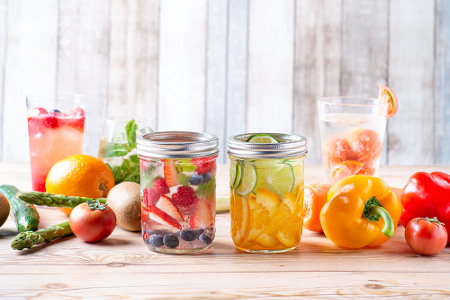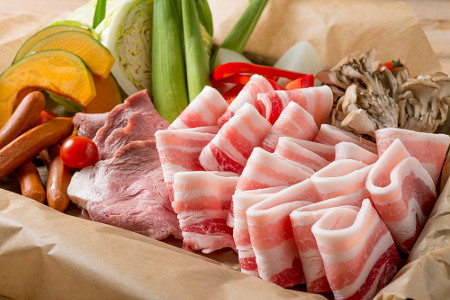 In "Farmers' Beer Garden" you can choose vegetables that can be identified by their growers. Each plan has "exchange tickets" and you can exchange these tickets for vegetables at the counter. This year, tickets can be exchanged for meat and ice cream besides vegetables.
Why don't you spend a pleasant time while looking at the night sky.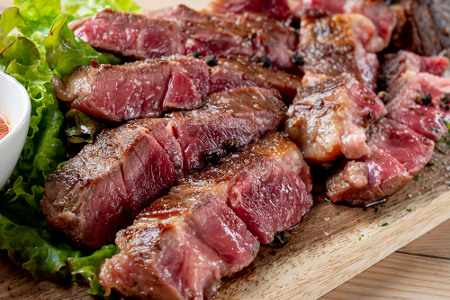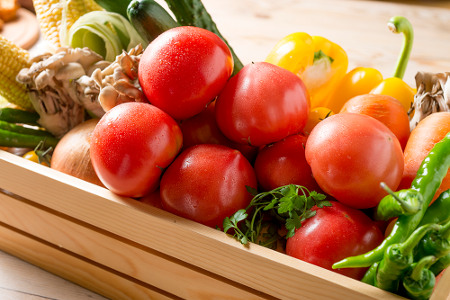 Details