Meat & Wine Festival (Yokohama Red Brick Warehouse)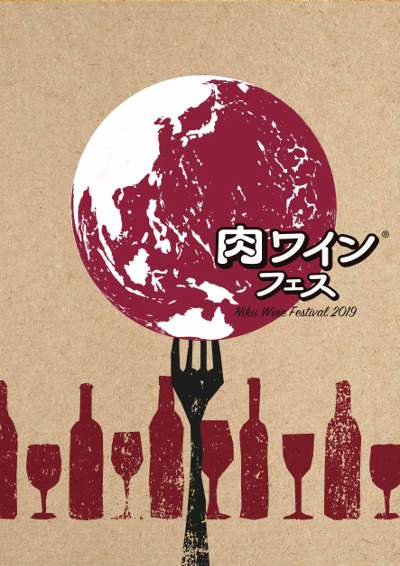 Food event on the theme of meat and wine by "Nikufes" will be held
"Meat & Wine Festival" will be held at Yokohama Red Brick Warehouse for 4 days from September 26th to 29th, 2019.
The first "Meat & Wine Festival" is a food event based on the theme of meat and wine, as the name of the event. And this event is handled by "Nikufes" with a cumulative total of over 7 million visitors.
This time, it will be held as part of "STAND UP! CLASSIC FESTIVAL'19", an outdoor music classic festival. (Admission to STAND UP! CLASSIC FESTIVAL is charged)
In addition to typical dishes such as steak, hamburg steak, roast beef and prosciutto, a variety of meat dishes devised to taste wine by popular chefs all over Japan, such as spare ribs, stewed beef tongue, and fashionable dumplings.
The wine booth will provide wines that go well with meat, so you can enjoy the food and wine to your liking.
Details
Event Name
Meat & Wine Festival
Venue
Yokohama Red Brick Warehouse Special Venue
Dates
September 26, 2019 – September 29, 2019
Note
*The event will be held in case of rain. It may be canceled in case of stormy weather.
*Various electronic money can be used, but you cannot refill in the venue, so you need to recharge in advance.
Open Hours
<September 26, 27> 12:00 – 21:00
<September 28, 29> 10:00 – 21:00
Admission
Admission Free (Food and beverage is charged)
Food & Drink tickets, Electronic money available
Address
1-1 Shinko, Naka-ku, Yokohama-shi, Kanagawa