Nihombashi Mitsukoshi Main Store Rooftop Beer Garden "Grill Terrace Nihonbashi"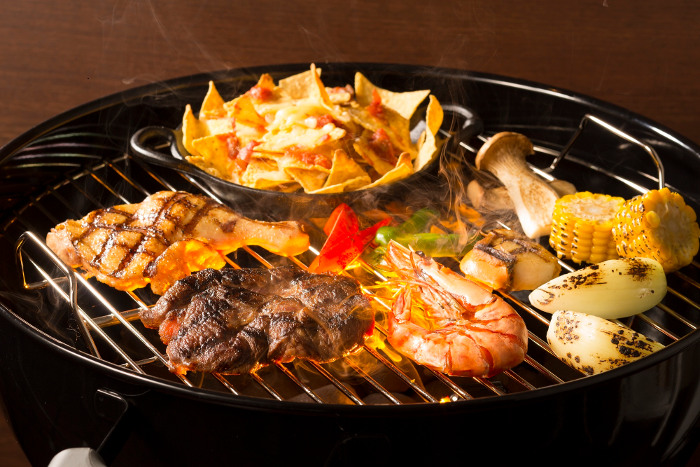 Beer garden and food carts appear in the renewed rooftop garden of Nihonbashi Mitsukoshi Main Store
The rooftop garden of the Nihonbashi Mitsukoshi Main Store will be reopened after renovation on May 1, 2019. The beer garden "Grill Terrace Nihonbashi" will be open from May 1 to September 16, 2019 at the rooftop garden.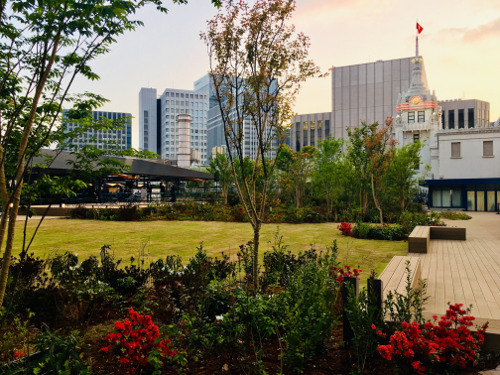 At the beer garden, you can eat grilled meat and vegetables with the Weber grill installed at each table. The all-you-can-drink menu offers over 20 drinks, including draft beer.
In addition, food carts will appear in the same period as the beer garden. With Italian and Thai dishes, fish and chips, chocolate gelato, sake and craft beer, you can enjoy them like an open bar.
Details