Spring Grand Hokkaido Fair (Keio Department Store Shinjuku)
Popular event where delicious Foods gather from Hokkaido centering on sweets made with berries
A popular event "Spring Grand Hokkaido Fair" will be held that collects various foods from Hokkaido known for its abundant ingredients.
Cherry blossoms symbolize spring in Japan, and the pale pink color like cherry blossom is said to be spring color.
This time, Gorgeous lunch boxes suitable for the picnic season such as cherry-blossom viewing will be collected, centering on the light color "Pink sweet" made with strawberries and other berries.
Also, at the In-store meal section, you can enjoy a variety of menus that make use of the abundant ingredients unique to Hokkaido.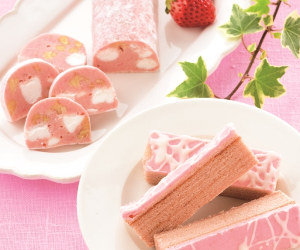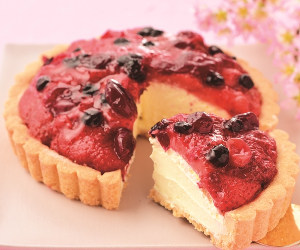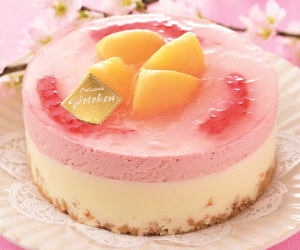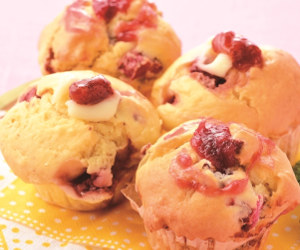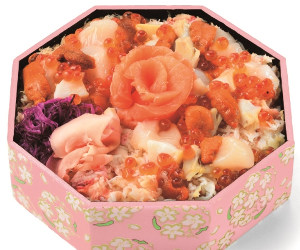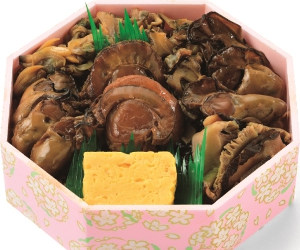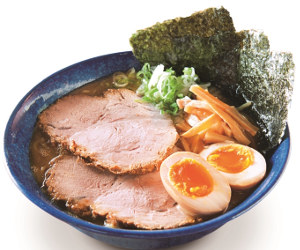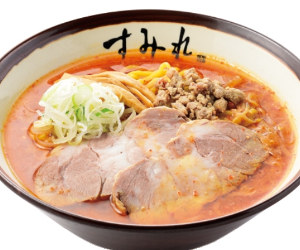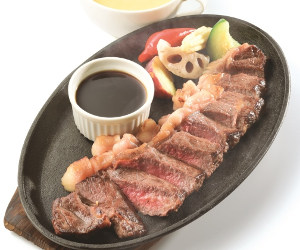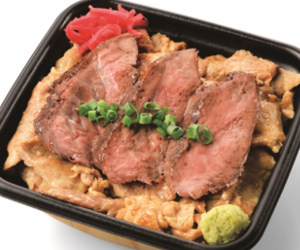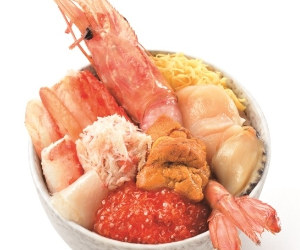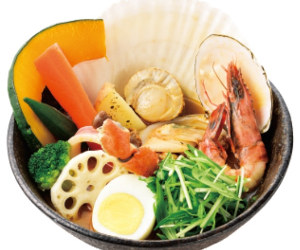 Details