'Fullmetal Alchemist' Exhibition
There are exhibits of valuable materials such as original drawings and storyboards, and gimmicks to enter the world of 'Fullmetal Alchemist'
'Fullmetal Alchemist' was serialized in Monthly Shonen Gangan magazine from August 2001 to July 2010, and the number of accumulated publication exceeds more than 70 million all over the world.
"Fullmetal Alchemist Exhibition" will be held to celebrate the release of live-action movie on December 1, 2017.
In this exhibition, over 100 original drawings of manga will be displayed along the story. In addition to the special original drawings drawn by Hiromu Arakawa for this exhibition, the storyboards and original drawings used in the animated series 'Fullmetal Alchemist' are also displayed.
There are also gimmicks immersed in the world view of 'Fullmetal Alchemist' using animated images and figurines, so you can enjoy the "exhibition to see and experience".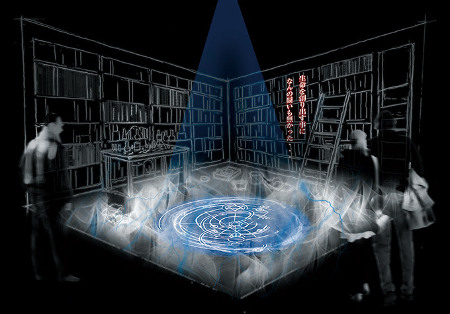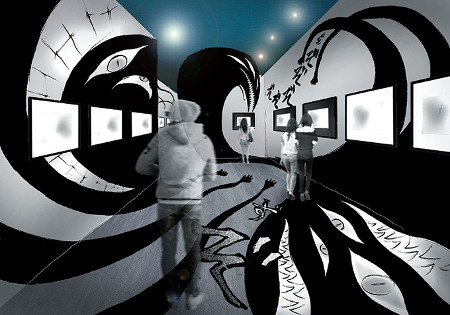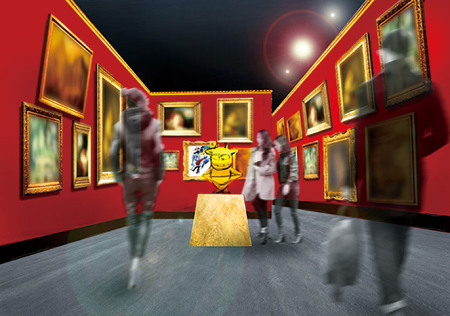 Details
Event Name
'Fullmetal Alchemist' Exhibition
Venue
Tokyo Dome City Gallery AaMo
Dates
September 16, 2017 – October 29, 2017
Note
You can enter the exhibition area of live-action movie 'Fullmetal Alchemist' for free.
Open Hours
10:00 – 17:00
*Last admission is until 30 minutes before closing.
Admission
【Advance ticket】
Adult/Univ.student 1,300 yen
High school/Jr. High 1,000 yen
Children under 12yrs 800 yen
【General ticket】
Adult/Univ.student 1,500 yen
High school/Jr. High 1,200 yen
Children under 12yrs 1,000 yen
*Free admission for children under 3 years old (Must be accompanied by a guardian)
*Children under 12 years old must be accompanied by an adult 16 years or older.
*Advance tickets are available to be purchased only in Japan until the day before the opening of the exhibition.
Address
1-3-61 Koraku Bunkyo-ku, Tokyo