Gyoza Fes Nakano 2019 (Dumplings Festival)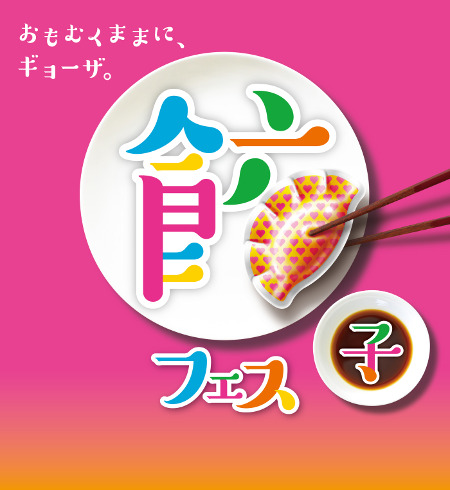 There are various gyoza, so you can definitely find the taste you like
In recent years, the popularity of "Gyoza" (dumplings) has increased not only in Japan but also abroad. "Gyoza Fes" gathering popular Gyoza will be held at Nakano shikinomori Park for 5 days from October 31 to November 4, 2019.
The feature of "Gyoza Festival" is the rich variety. There are various types such as juicy grilled dumplings (Yaki Gyoza), local dumplings, and stylish dumplings that go well with wine and champagne.

At the venue, frozen dumplings from shops participating in the event will be sold. You can enjoy your favorite dumplings at home.

Please find your favorite taste.
Details
Event Name
Gyoza Fes Nakano 2019 (Dumplings Festival)
Venue
Nakano shikinomori Park
Dates
October 31, 2019 – November 4, 2019
Note
*This event will be held in case of rain and canceled if it is stormy weather.
*You can use electronic money, but you cannot refill in the venue. Please recharge in advance.
Open Hours
10:00 – 21:00
*Open from 16:00 on October 31.
*Open from 11:00 on weekdays.
*Open until 20:00 on November 4.
Admission
Admission Free
Pay for food/drink at the venue.
*Food Ticket 600 yen / each
Address
4-13 Nakano Nakano-ku, Tokyo