Japan Food Park 2019 (Hibiya Park)

Four of Japan's largest food festivals are coming together!
"Japan Food Park 2019" will be held at Hibiya Park from September 19th to 23rd, 2019.
The country's largest food festivals are coming together for an unprecedented culinary celebration featuring the following delectable gems: wagyu cuisine, utilizing only the highest-quality Japanese beef; ramen, noodle dishes with a uniquely Japanese evolution; karaage, Japanese fried chicken – a beloved b-grade delicacy; and craft beer, a popular must for any modern foodie.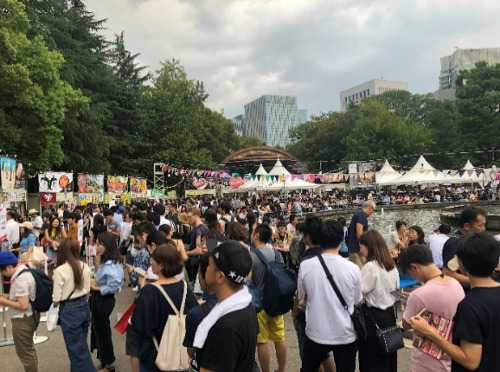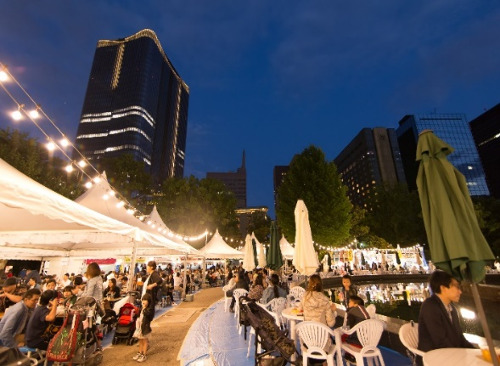 This event was held for the first time last year, with a total of over 120,000 visitors in five days. This time there will be 50 shops and the scale will be further expanded.
■Tokyo Wagyu Show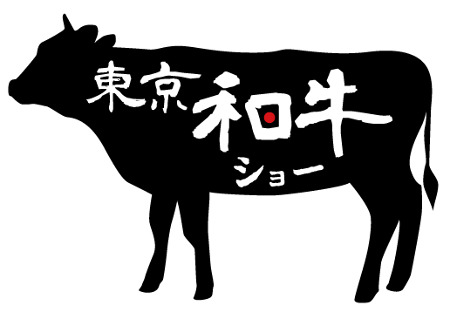 Cuisine using the finest "Wagyu beef" gathered from all over Japan.
■Oedo Beer Festival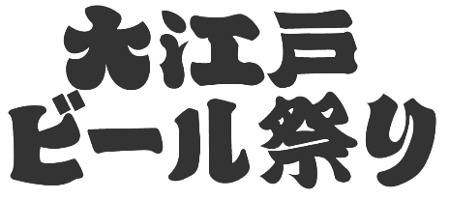 This is a popular beer event with a variety of craft beers from Japan and overseas. In "Japan Food Park", selected Japanese craft beers will appear.
■Karaage Festival


This is an event that gathers shops that have won the "Karaage Grand Prix", which decides the best deep-fried chicken in Japan every year.
■Ramen Event


This event is handled by the Ramen Data Bank, which operates the Tokyo Ramen Show.
Details
Event Name
Japan Food Park 2019 (Hibiya Park)
Venue
Hibiya Park: Fountain Square, Second Flower Garden
Dates
September 19, 2019 – September 23, 2019
Note
*The event will be held in case of rain.
*It will be canceled in case of stormy weather.
Open Hours
11:00 – 22:00
*16:00 – 22:00 on the first day.
*11:00 – 21:00 on the last day.
Admission
Admission Free
Pay for food/drink at the venue.
Address
1-6 Hibiiya Koen, Chiyoda-ku, Tokyo