Salon du chocolat 2017 (Tokyo)
The world's largest chocolate festival
"Salon du chocolat" which is celebrating 15th this year is known as an event crowded with so many people every year. This time the venue will be changed to "Tokyo International Forum" Hall E of about 5000 square meters.
Lineup of about 100 brands gathered from 17 countries around the world. And 70 chefs from all over the world including France, Belgium, Italy, as well as chocolatiers representing Japan are gathered.
Three kinds of anniversary boxes are an assortment of popular brands of chocolate, only available in "Salon du chocolat".
It is a special box that gathered new chocolates and self‐confident chocolates that printed portraits of the world's top chocolatiers.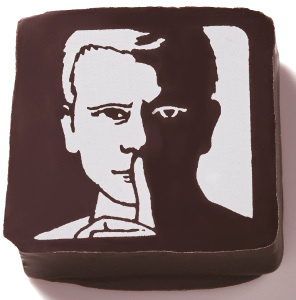 Details